Yokkaichi(四日市)
Japan is known as an industrial power and there are plants all over Japan.
Yokkaichi is one of the best night plants views in Japan.

Yokkaichi, Japan's first petrochemical complex, has long flourished as an industrial city.
The plants night view of the complex is attracting attention.

It can be accessed from Osaka and Nagoya using public transportation.
Night view Video

Recommended spot
Yokkaichi-port building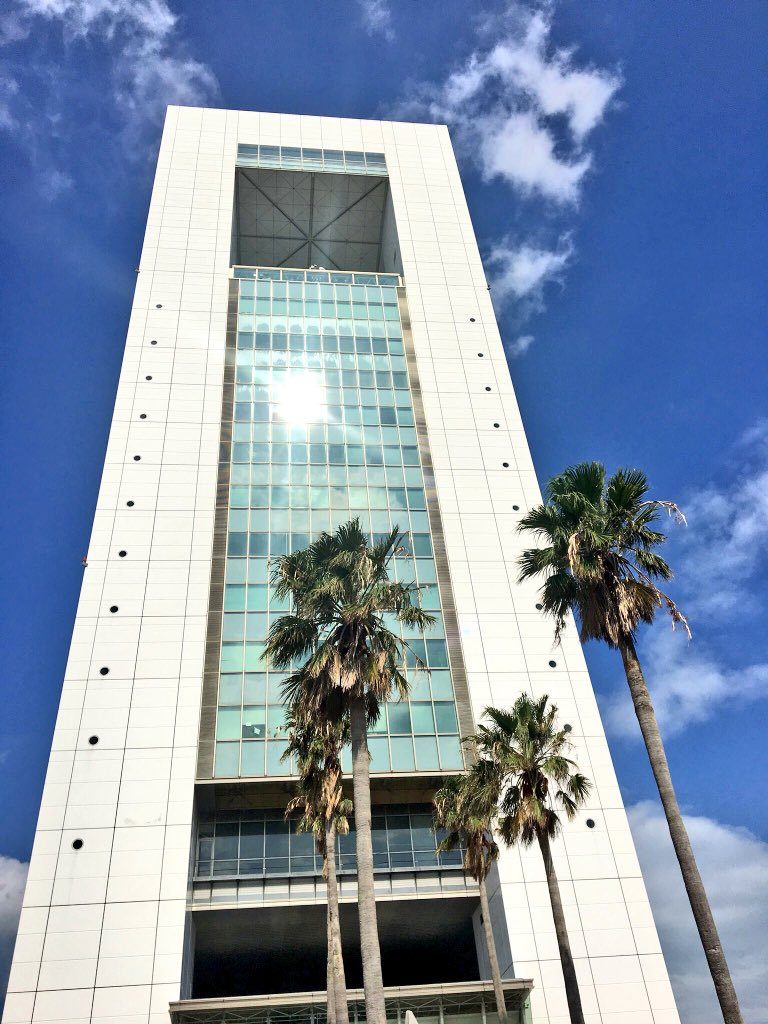 This is an observation deck where you can enjoy the night view of the plants.
You can enjoy the night view of the plants at Yokkaichi Complex with an overwhelming panorama and powerful close-up view.
How to Get There
Kintetsu and JR both serve Yokkaichi by rail.
You can reach Kintetsu Yokkaichi Station in 30 to 40 minutes from Kintetsu Nagoya Station and in under two hours from Osaka-Namba Station. JR gets you to Yokkaichi in 30 to 40 minutes from Nagoya Station on the Kansai Main Line.