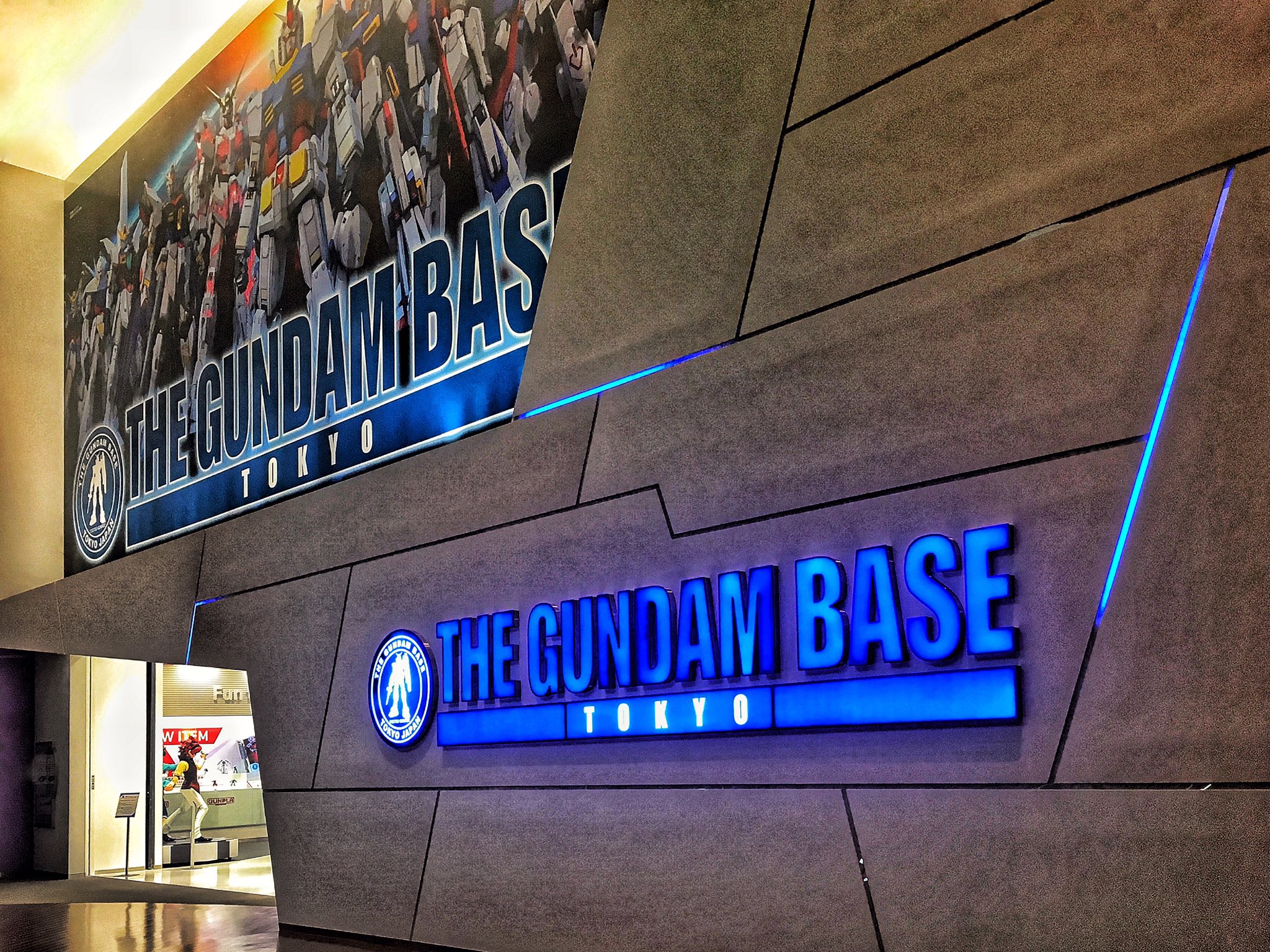 This shop specializes in selling so-called "Gunpla", a plastic model of the Mobile Suit Gundam series.
In addition to selling tools, T-shirts, and sweets, the store has a work space and a Gundam exhibition area made by professional modelers.


About Gunpla
A series of plastic model kits of robots that appeared in Gundam works regardless of anime, manga, novels, games.
Speaking of Gundam's main products, this "Gunpla" may be mentioned first.
It has been popular in a wide range of ages due to numerous social phenomena, and even now Gunpla continues to release new products.
Basically, many models do not use adhesives and are relatively easy to assemble.



What is "THE GUNDAM BASE"?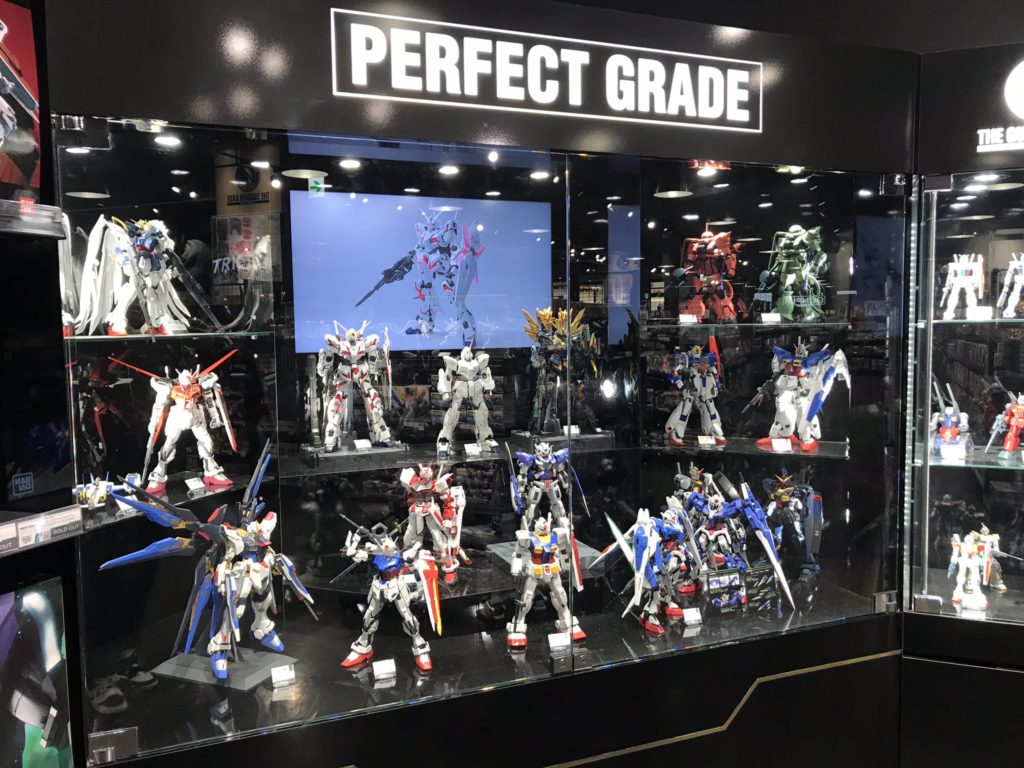 THE GUNDAM is an "official Gunpla facility for Gunpla fans all over the world".
Many Gundam models are on display, and you can actually buy Gundam models.
You can fully enjoy Gunpla from children to adults.
Of course, it is a facility where even people who are not interested in Gunpla can have fun just by looking at it.

There is a work space where you can assemble and paint the Gunpla you have purchased, and there is a place for painting, which is charged.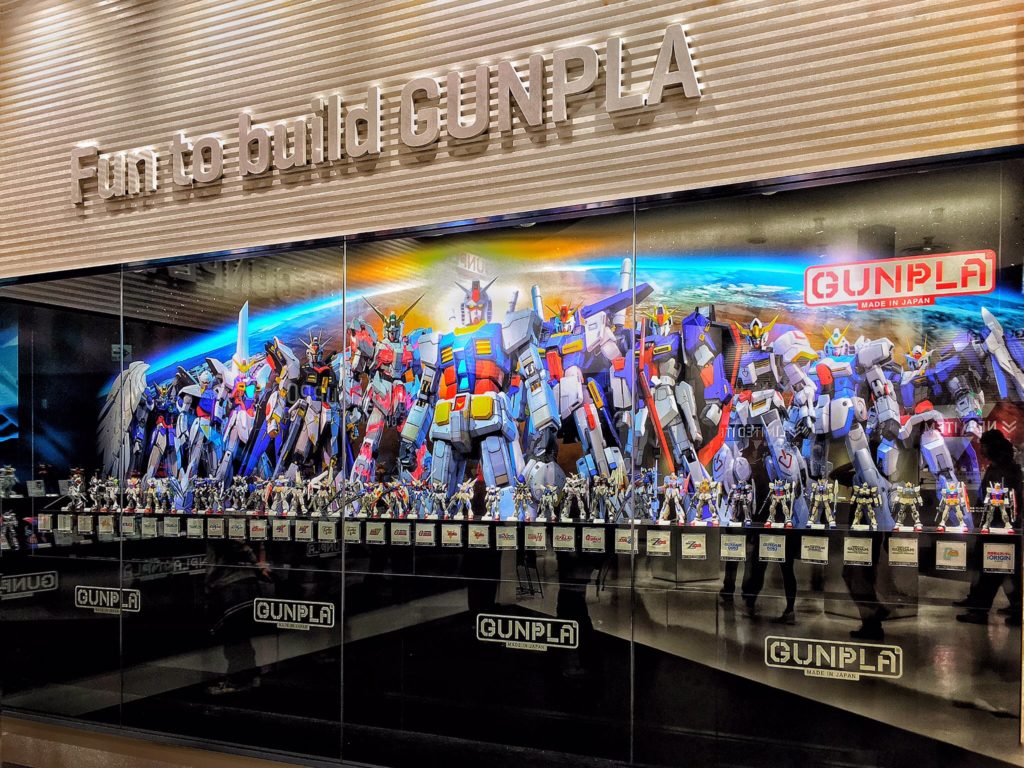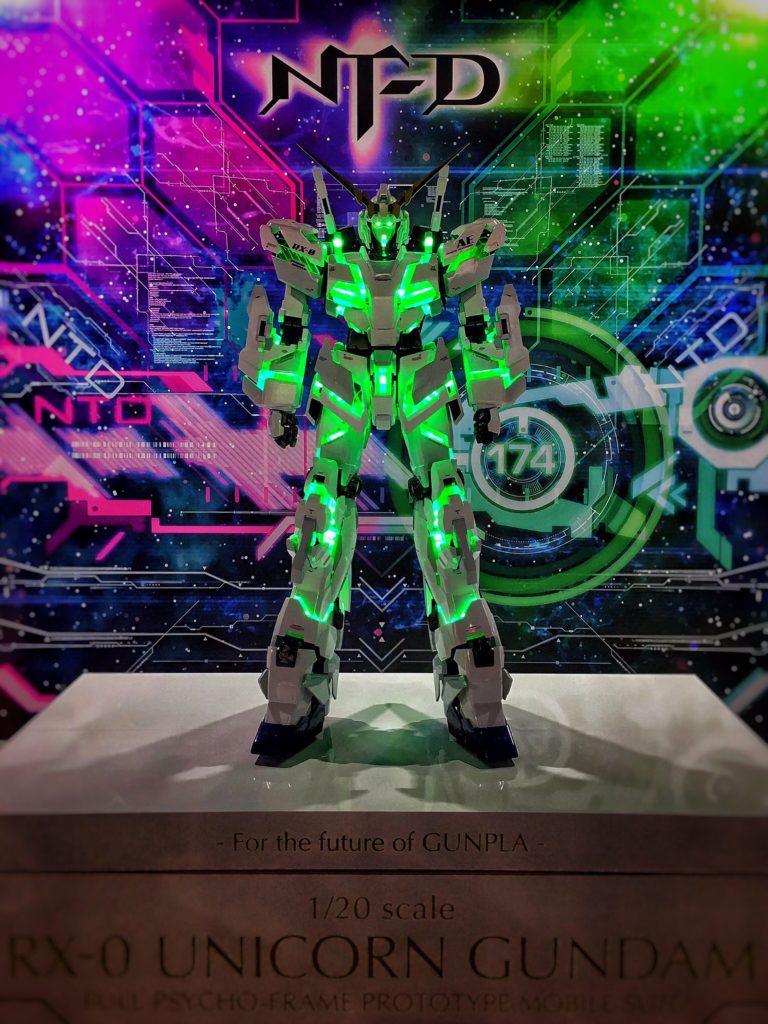 SHOP list
Access
adress: 1-1-10 Aomi, Koto-ku, Tokyo DiverCity Tokyo Plaza 7F
open: 10:00 close: 21:00
the nearest sta: Tokyo Teleport (Rinkai line), Daiba (Yurikamome)

■THE GUNDAM BASE FUKUOKA
Access
adress: 1-2 Sumiyoshi, Hakata-ku, Fukuoka City, Fukuoka Canal City Hakata South Building 1F
open: 10:00 close: 21:00
the nearest sta: Gion (Subway, Kuko line), JR Hakata (JR)
This time, we introduced Gunpla's flagship store.
It's a place that fans and non-fans can enjoy, so be sure to try it.
Alcoholic beverage Animal Anime Anime pilgrimage April Architecture Beverage Capital Area Cherry blossom Drink Festival Flower game Hokkaido Hokuriku Huge structure Izakaya Japanese bar Japanese culture JR Kansai Kumamoto Local ramen May Mountain Nature Night view Onsen Osaka Red Shopping Shrine Spring Station Summer Superb view Sushi Susukino Temple Tohoku Tokai Tokyo train Tuna Winter