When you walk along the roads in Okinawa, you will see "Shisa" everywhere.

Shisa is a guardian deity that has been passed down in Okinawa since ancient times.
It mainly serves as a guardian deity of the house and an amulet, and it is installed in many houses of Okinawans.


The identity of "Shisa"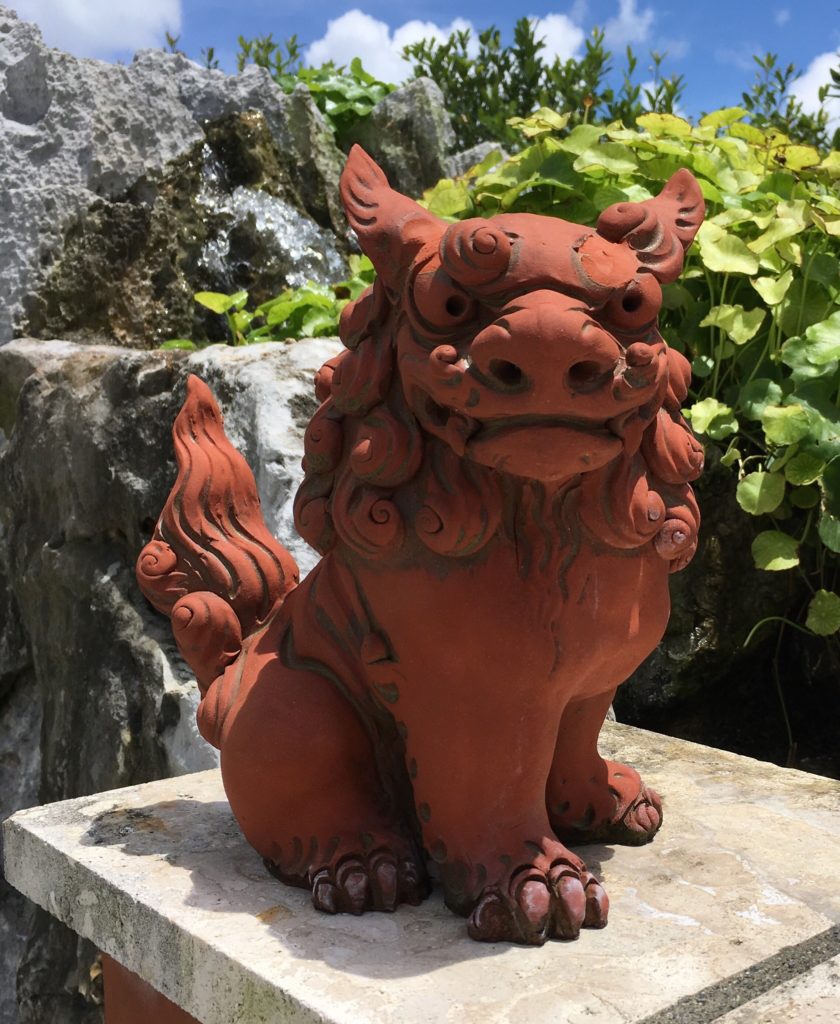 It is said that if you trace the origin of shisa, you will reach the Sphinx in BC.
It came from China in the 13th to 15th centuries after going through the Silk Road.
Actually, shisa has been around since ancient times.
The origin of the name is that the Shishi (獅子), the original model of Shisa, was replaced by shisa in the Okinawan dialect.


Correct placement of Shisa!?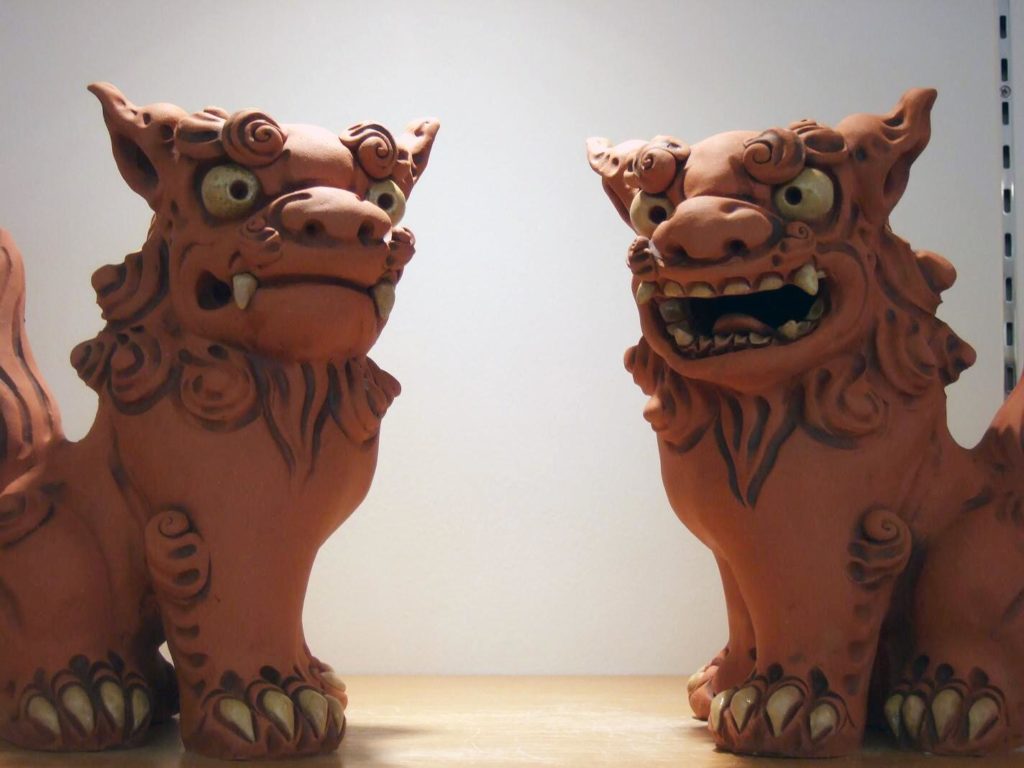 It is common to place the shisa in pairs, not just one.
The one with open mouth is male, and the one with closed mouth is female.
The male whose mouth is open has the role of driving away and biting the evil spirits of Okinawa, and the female whose mouth is closed attracts happiness and does not miss the happiness that is now.

It is correct to have a male on the right and a female on the left.
Whether it's placed outside the house or inside, it's important to keep the place clean.
By treating shisa as a god, it will be even more effective.
When placing a shisa to be placed on the roof, it is common to put one male shisa.

Shisa Gallery


Finally
Shisa can be found anywhere in the rope town, but it may be more interesting to know a little background.
When you go to Okinawa, find your favorite Shisa!


Let's stay in Okinawa! Click here for the best hotels ⇒
Okinawa Hotel Reservation
Alcoholic beverage Animal Anime Anime pilgrimage April Architecture Beverage Capital Area Cherry blossom Drink Festival Flower game Hokkaido Hokuriku Huge structure Izakaya Japanese bar Japanese culture JR Kansai Kumamoto Local ramen May Mountain Nature Night view Onsen Osaka Red Shopping Shrine Spring Station Summer Superb view Sushi Susukino Temple Tohoku Tokai Tokyo train Tuna Winter