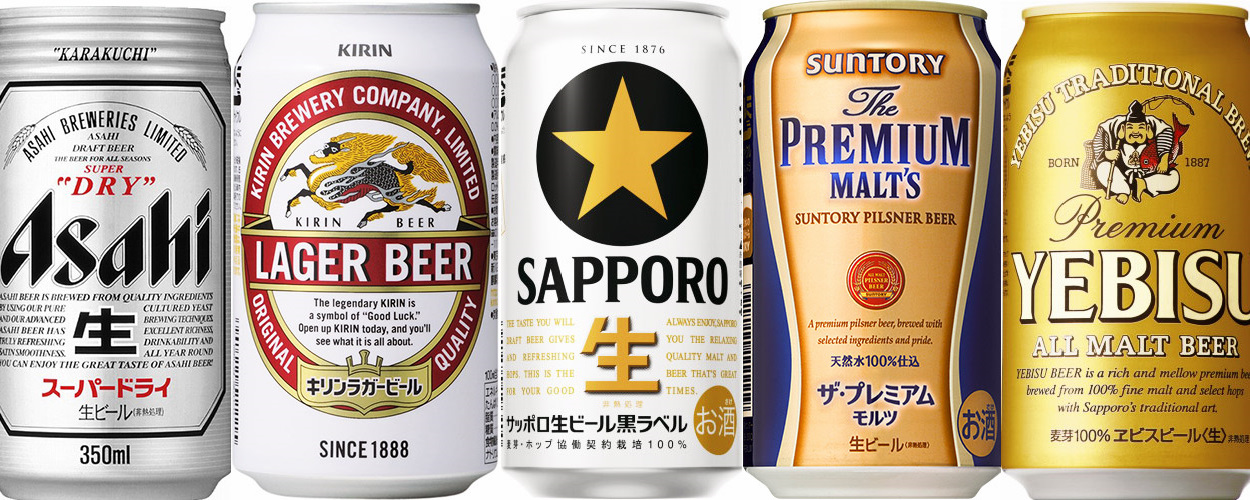 Introduction
Japanese supermarkets and convenience stores sell large amounts of alcohol.
There are really many liquors, such as beer, sparkling wine, chu-Hi, wine and capital.
The most popular one is canned beer.
There are several types of canned beer in Japan, each with different tastes and characteristics.
Even if you go to a bar, there are some shops that can sell several types of beer, so it is useful to read this article and understand the beer you have purchased in advance.
Here are five popular brands in Japanese beer.

Asahi SUPERDRY
Asahi (アサヒ)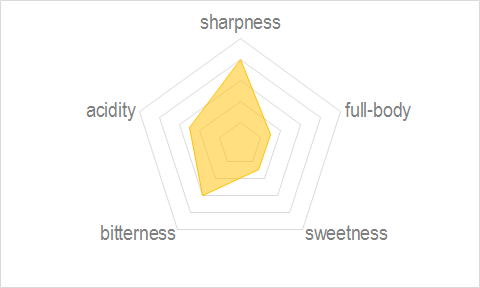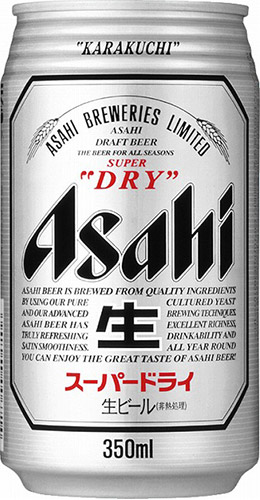 This beer is the best-selling in Japan!
In 1987, "Asahi SUPERDRY" debuted as the first dry beer in Japan, and it was a shock beer that had a revolutionary impact on the Japanese beer industry.
Off-flavor crisp beer is suitable for expressing the slogan "complex clear taste and dryness".

KIRIN LAGER BEER
KIRIN (麒麟)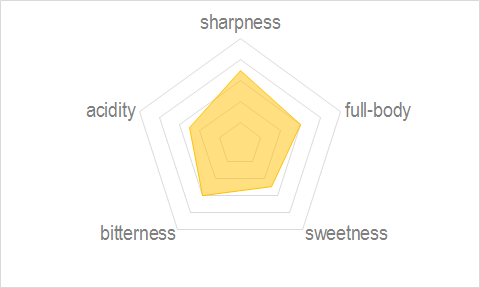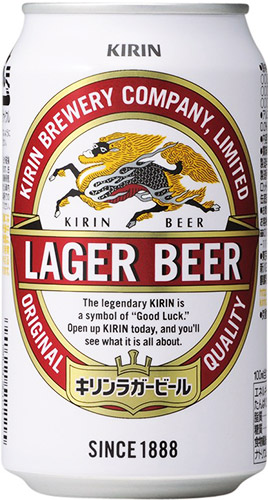 Since the Meiji era, KIRIN has been very popular since its establishment.
"KIRIN LAGER BEER" is a balanced beer stimulated by hops, rich and crisp.
This beer enjoys a high reputation worldwide.

The PREMIUM MALT'S
SUNTORY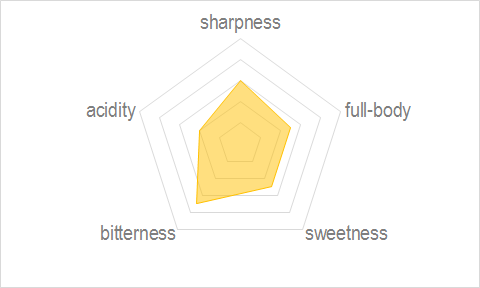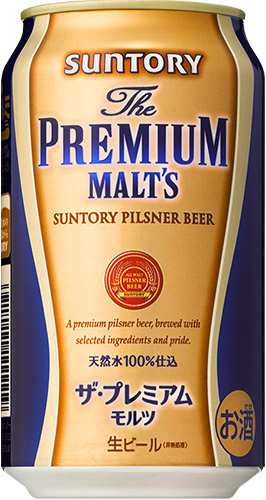 SUNTORY is a revolutionary manufacturer in the Japanese beer industry, it has created a flexible and original brand.
"The PREMIUM MALT'S" is a high-quality beer, using only high-quality hops, two barley, diamond malt with definite taste, natural water and carefully selected ingredients.
You can enjoy rich taste, dull taste and gorgeous fragrance at the same time.

SAPPORO Black Label
SAPPORO BEER (サッポロビール)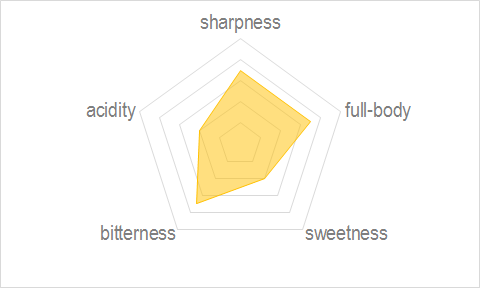 SAPPORO BEER opened in 1876 in a brewery in Sapporo, Hokkaido.
"SAPPORO Black Label" is a signature product.
This beer has a fresh taste and a uniquely cultivated "lasting malt"
This is an exciting beer that can directly enjoy three-thirds of clarity, richness and bitterness.

YEBISU BEER
SAPPORO BEER (サッポロビール)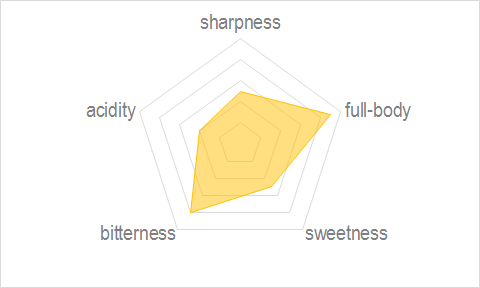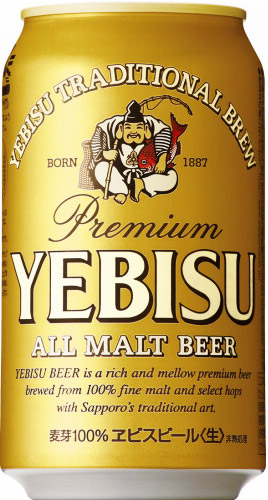 Beer lovers spoke highly of "YEBISU BEER".
This beer is a can with the Ebisu logo.
This beer uses only selected products from fields to raw materials, hops and yeast.
Aging takes a long time to bring out the unique richness and mellow taste.
Summary
Did you want to try the five major brands in Japan?
If you come to Japan, please try it!
Alcoholic beverage Animal Anime Anime pilgrimage April Architecture Beverage Capital Area Cherry blossom Drink Festival Flower game Hokkaido Hokuriku Huge structure Izakaya Japanese bar Japanese culture JR Kansai Kumamoto Local ramen May Mountain Nature Night view Onsen Osaka Red Shopping Shrine Spring Station Summer Superb view Sushi Susukino Temple Tohoku Tokai Tokyo train Tuna Winter