Maruoka Castle (丸岡城) is located in Sakai City, Fukui Prefecture.
The castle was built in 1576.

This Maruoka Castle was originally built as a preparation for Ikko Ikki.
Ikko Ikki is a resistance movement against the power of those days, which was initiated by believers in the temple during the Warring States period.


About Maruoka castle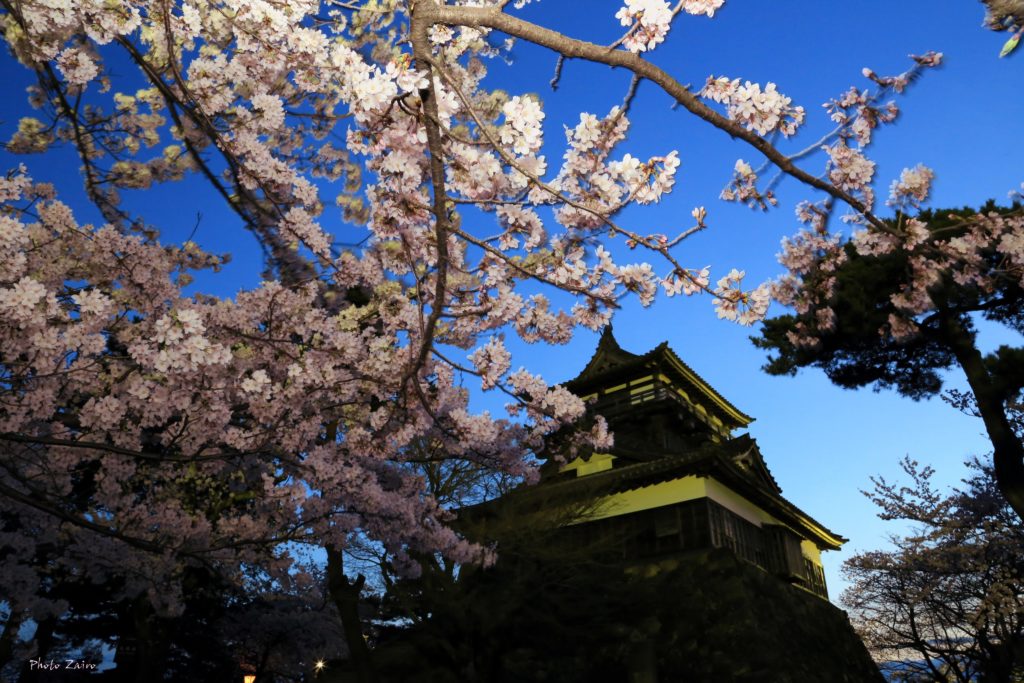 Maruoka Castle is also known as "Kasumigajo (霞が城)".
Kasumigajo means Castle of haze.
The name "Kasumigajo" comes from the legend that a big snake came out, blazed, and hid the castle during the battle.

Maruoka Castle is designated as an important cultural property of the country.
It is one of the 12 castles with existing castle towers that still existed before the Edo period.

In addition, Maruoka Castle is certified as one of Japan's 100 most famous cherry blossom spots, and 400 Yoshino cherry trees are planted.
The cherry blossom season is very beautiful.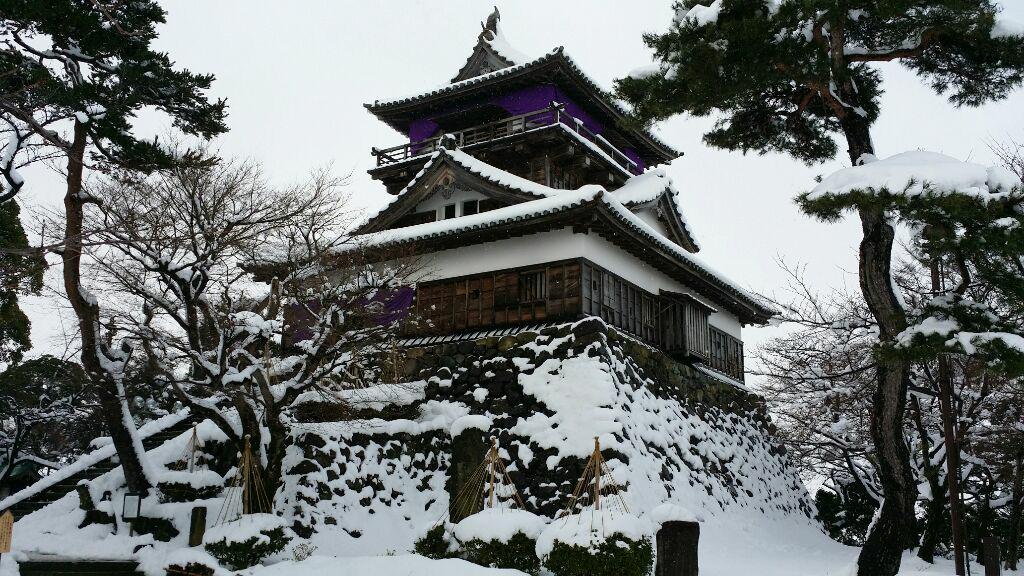 How to access
Method of going by train and bus
It takes about 1 hour from Fukui Station
There is a bus stop in front of JR Fukui station, so take the Keifuku bus from the first stop.
Get off at Maruoka Castle Bus Stop.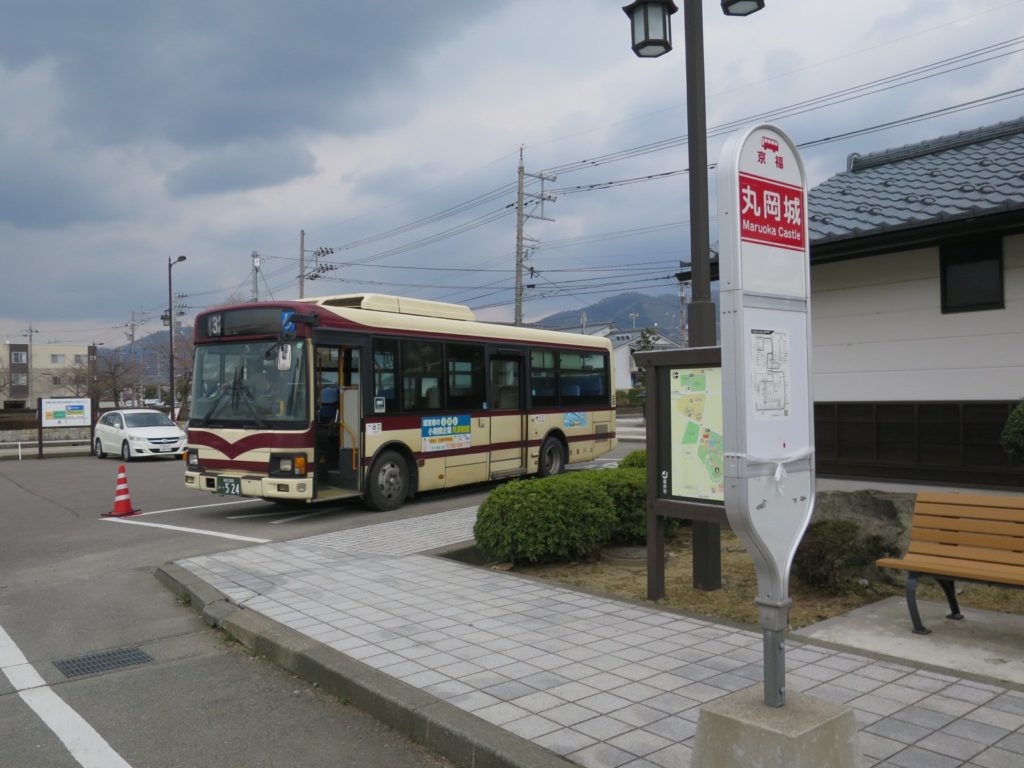 A must-visit place if you travel around Fukui!
Click here for the best hotels ⇒
Recommended Hotel