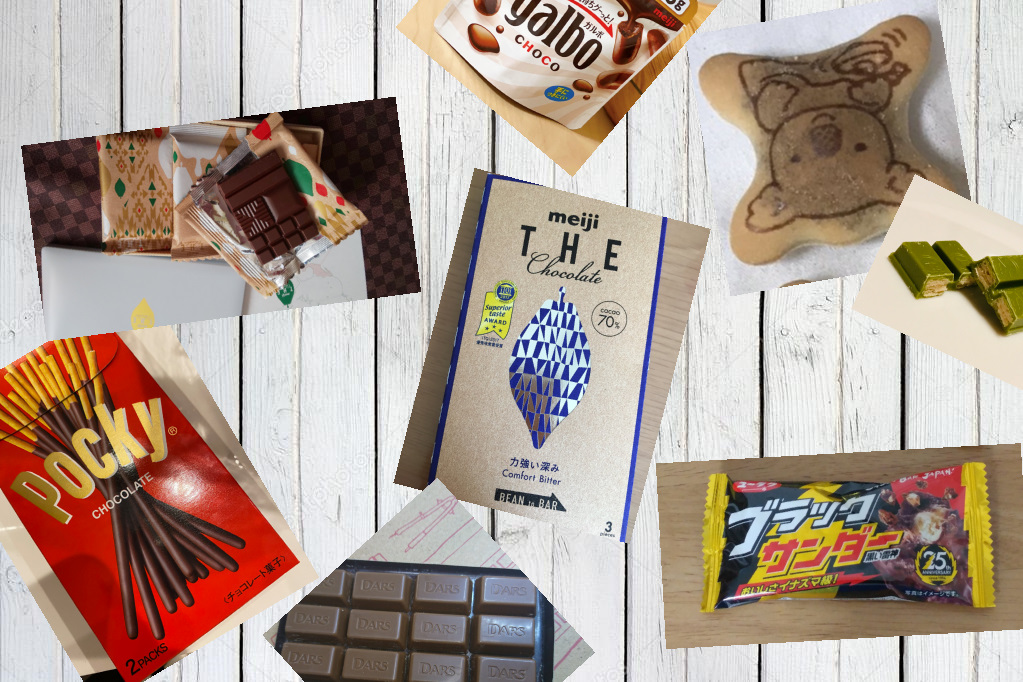 Many chocolate snacks are sold at convenience stores in Japan.
If you like chocolate, a convenience store where you can easily buy chocolate is convenient.
However, there are so many kinds that you may wonder which chocolate to buy, especially if you are visiting Japan for the first time.

Here are 6 convenience store chocolate snacks that chocolate lovers recommend.
1. black thunder (ブラックサンダー)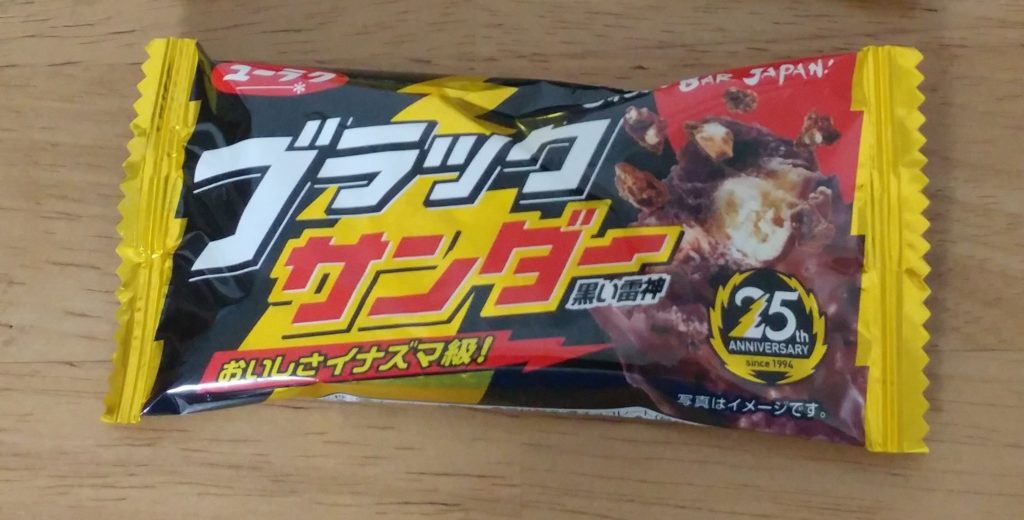 Product evaluation
★★★★★

A confectionery with a catch phrase "This taste is Thunderbolt class quality!"
It's really delicious!!!!
Cocoa cookies and plain biscuits coated with chocolate.
It is cookie-based and has a large volume, with a slightly matching bittersweetness of cocoa and sweetness of chocolate, and is characterized by a crunchy and satisfying texture.
It's a popular snack with an affordable price of 30 yen per piece and just the right volume.



2. meiji THE Chocolate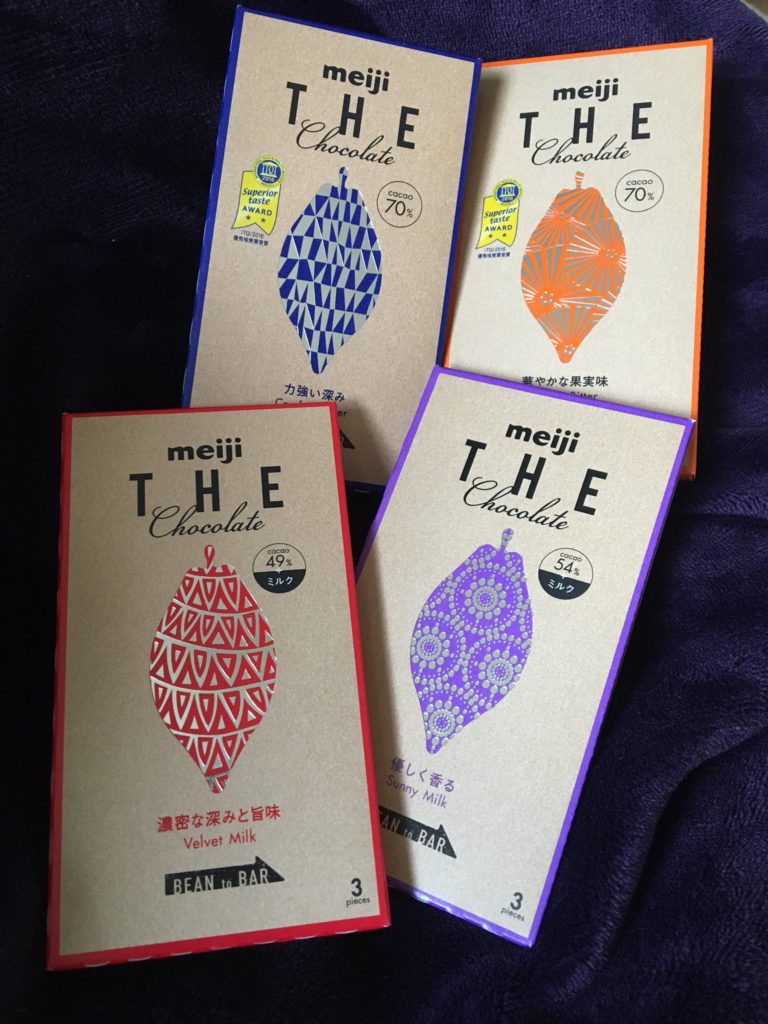 Product evaluation
★★★★★

"The Chocolate" series has been released in a variety of types.
Delicious chocolate that has won several international awards.
The fashionable package is the best souvenir.
We are particular about the shape of chocolate, and the scent and mouthfeel vary depending on the part of chocolate.

A lineup of four flavor products.
Enjoy "meiji THE Chocolate," which the Japanese giant of the chocolate snack industry, "Meiji," can confidently bear the product name of "THE".
⇒ 
Official HP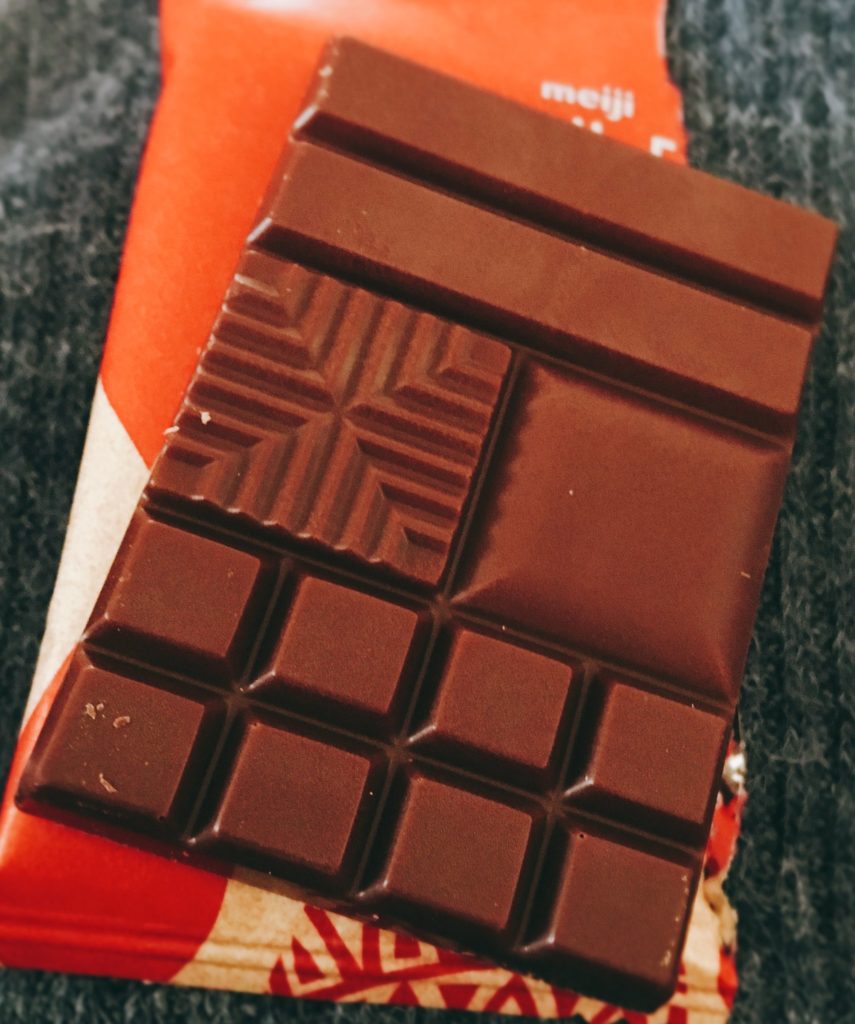 3. galbo (ガルボ)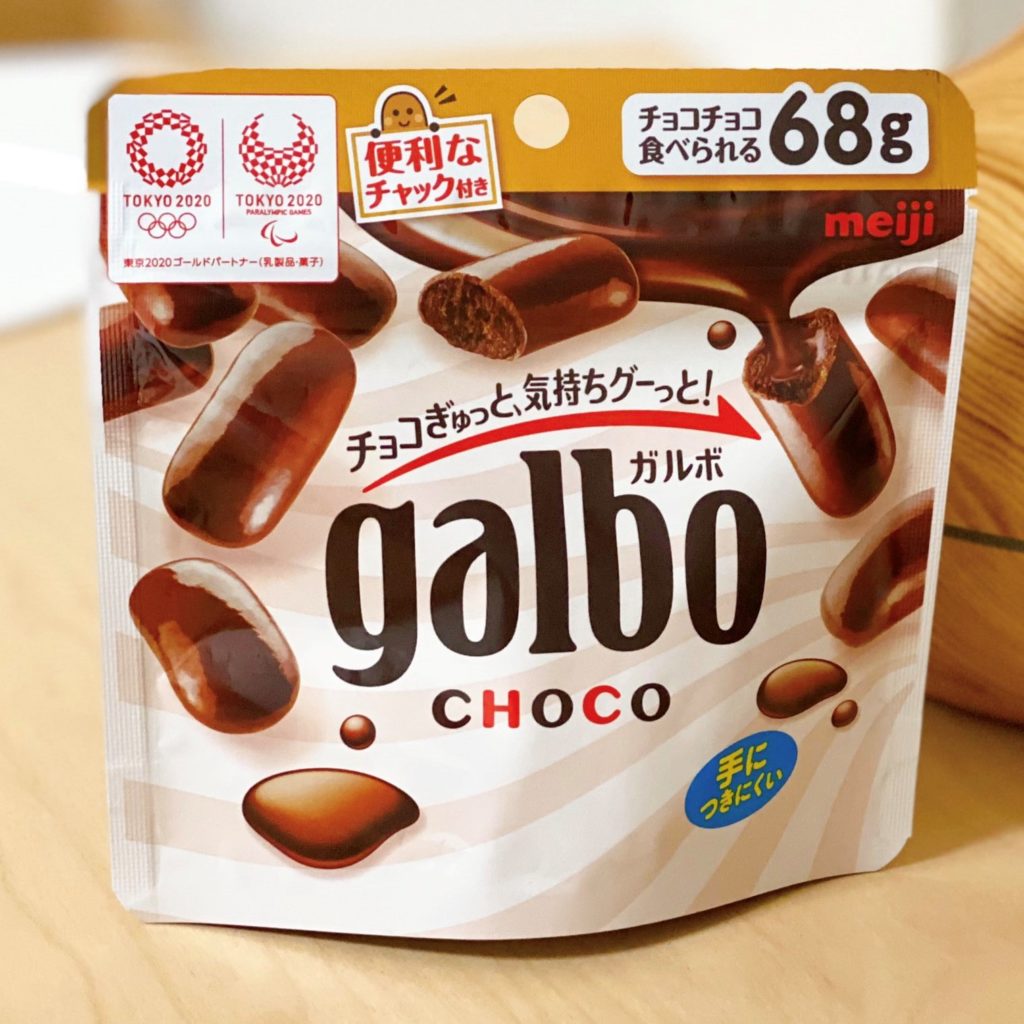 Product evaluation
★★★★★

Since its release in September 1996, it is still very popular! "galbo", a chocolate snacks manufactured by Meiji introduced earlier.
Easy to carry, this is a perfect snack when you want to eat something a little sweet.
It's not only delicious, it's also difficult to get chocolate on your hands.
Wrap the baked sweets that the chocolate is soaked in with the chocolate rich in cacao flavor.



4. Pocky (ポッキー)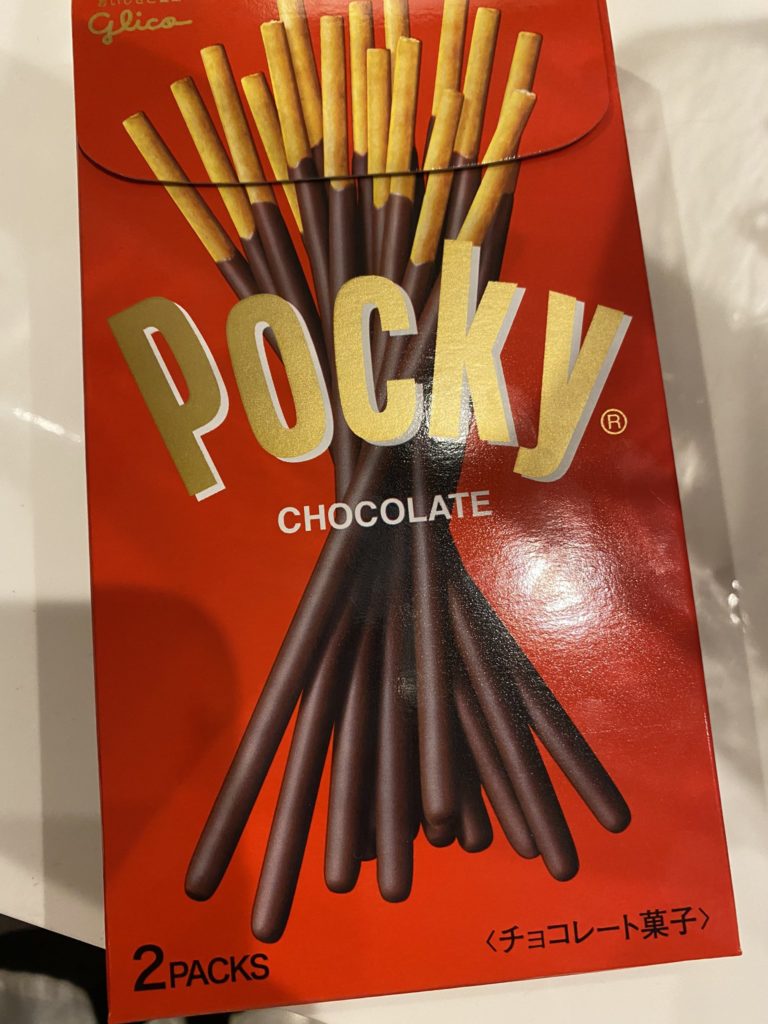 Product evaluation
★★★★☆

glico snack "Pocky" is known to all Japanese.
It has been loved for a long time since its launch in 1966. One of the reasons is not only the deliciousness but also the variety.
The product name comes from the pokkin pokkin, which is the sound of eating.

Japan is not the only popular "Pocky"!
It has been released in Thailand, Vietnam, China, the United States, Canada, etc., and has gained popularity.
In Europe, it is known as "MIKADO".
Mikado is a European play with bamboo sticks, and was named after its similar pocky shape.

November 11th is known as Pocky's Day every year, and the excitement is centered around SNS.
⇒ 
Official HP



5. KOALA'S MARCH (コアラのマーチ)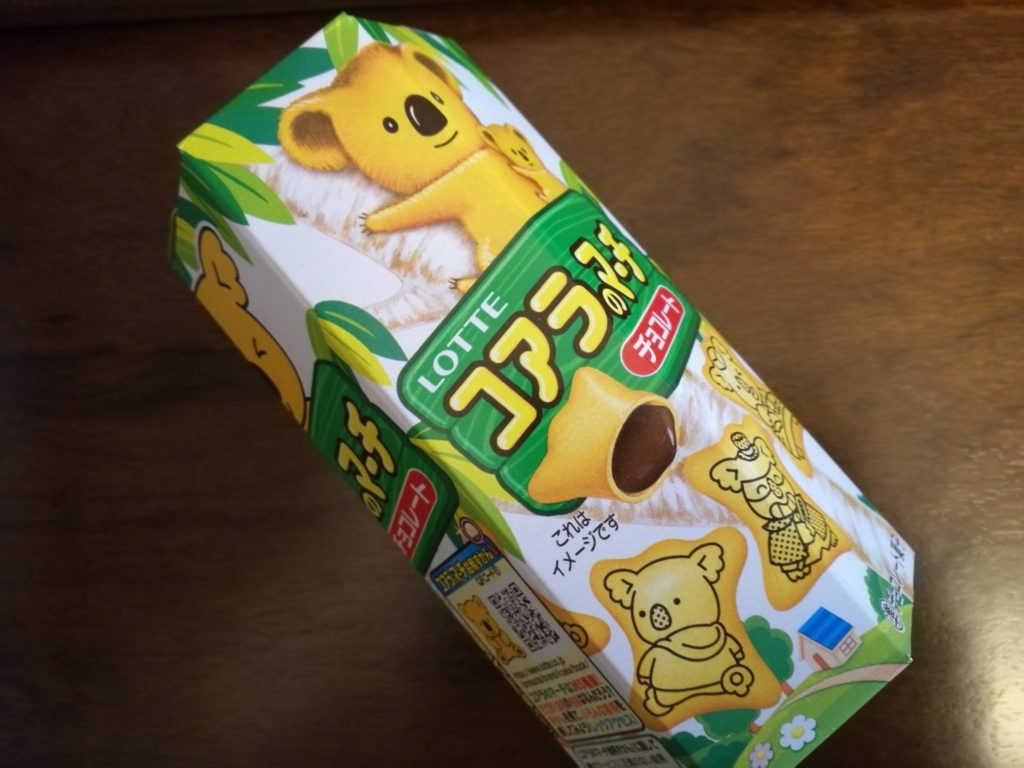 Product evaluation
★★★☆☆

A long-selling snack released in 1984 to commemorate the arrival of a koala from Australia.
The hexagon of the package is named after the koala's favorite eucalyptus tree.
A chocolate biscuit snack with a koala pattern on the biscuit.
KOALA'S MARCH has so many koala pattern pictures.
There are more than 500 kinds of koala patterns, and children and adults are crazy about the cuteness of koalas.



6. Kit Kat Matcha series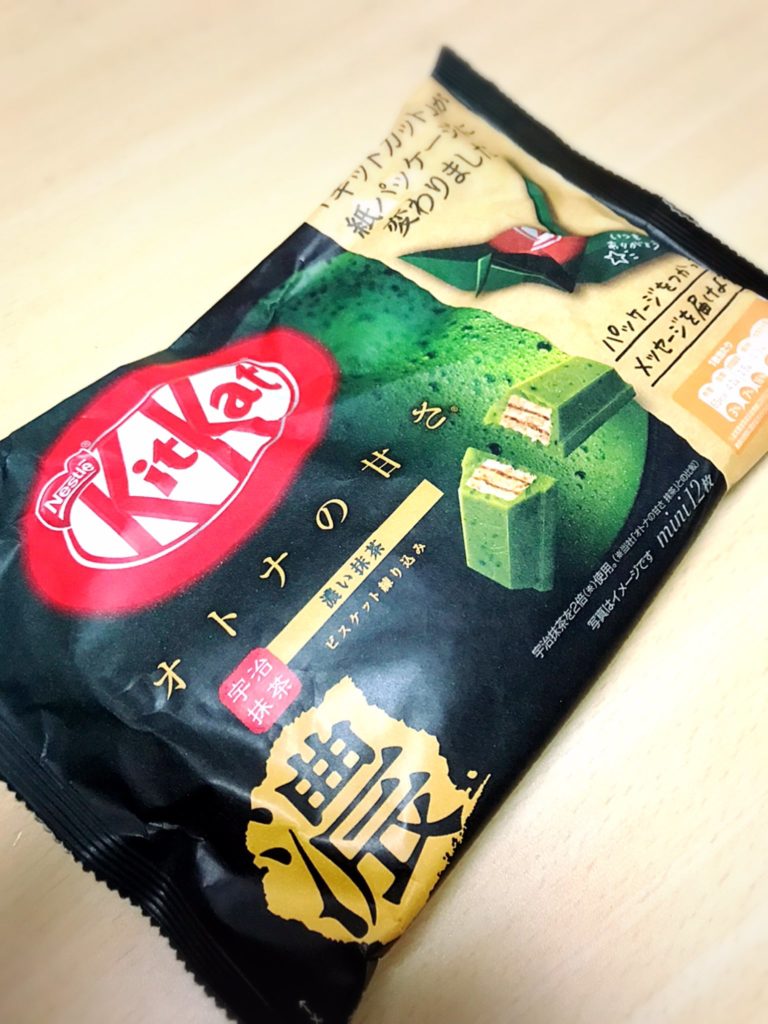 Product evaluation
★★★★☆

Kit Kat is a sweet that everyone has taken care of.
It is a product that the Kit Kat and matcha collaborated.
I think some people might wonder if matcha and chocolate would match. From a Japanese sense, there's no reason why it doesn't fit! !!
The subtle bitterness of matcha goes well with sweet chocolate.
Enjoy the unique Kit Kat that has evolved uniquely in Japan!


Finally
There are a wide variety of convenience store chocolates!
There are many chocolates with various flavors and textures, and the quality is amazing every time.
If you want to come to Japan and eat chocolate, go to a convenience store!
If you really want to eat now, please purchase from each link!
Alcoholic beverage Animal Anime Anime pilgrimage April Architecture Beverage Capital Area Cherry blossom Drink Festival Flower game Hokkaido Hokuriku Huge structure Izakaya Japanese bar Japanese culture JR Kansai Kumamoto Local ramen May Mountain Nature Night view Onsen Osaka Red Shopping Shrine Spring Station Summer Superb view Sushi Susukino Temple Tohoku Tokai Tokyo train Tuna Winter