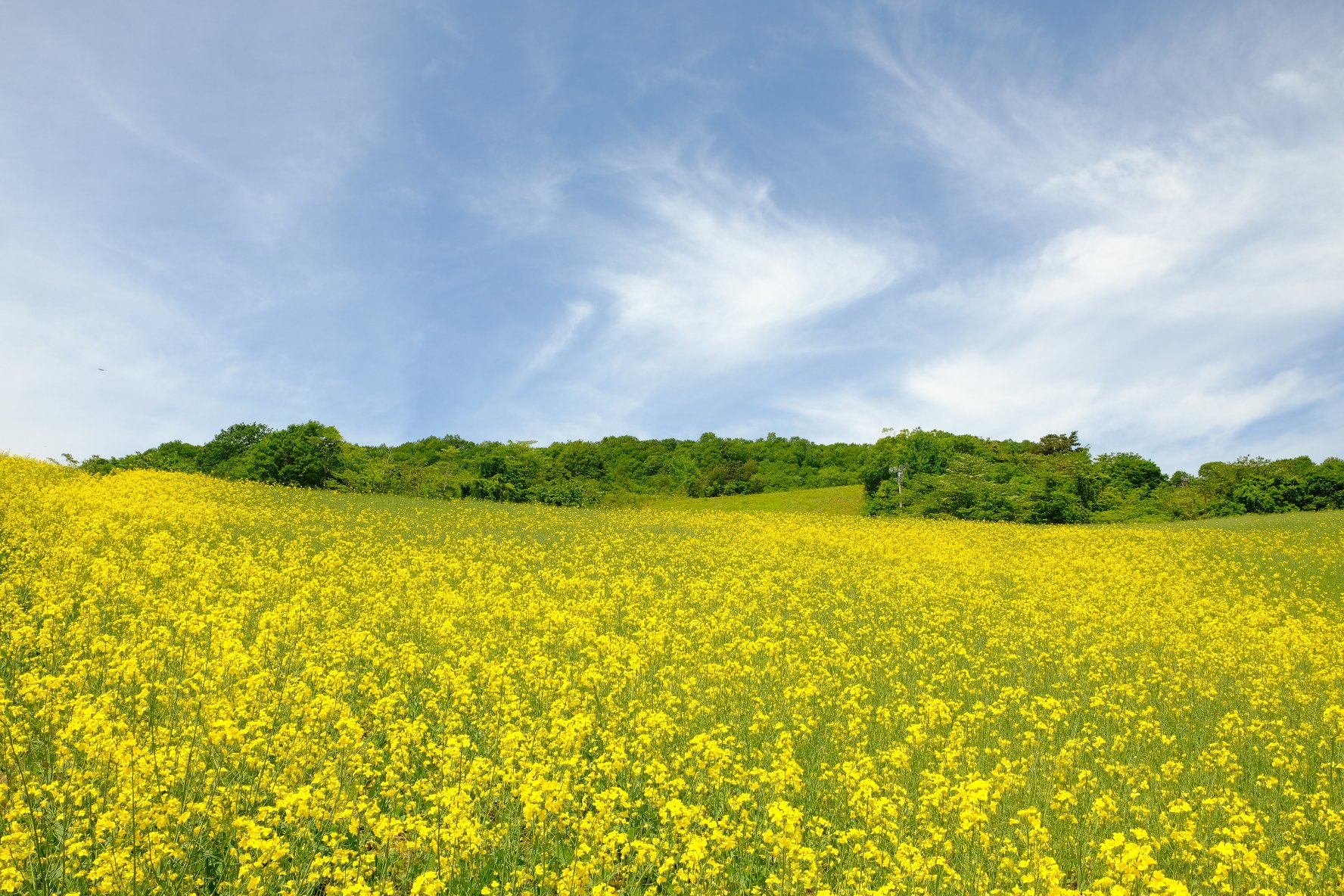 Canola flowers bloom in spring on the slopes of the Sannokura Ski Resort, which is located overlooking the Aizu Basin.
The carpet of flowers and the natural scenery below are breathtaking.
A "bell of happiness" has been set up on the hill with a view of the Canola flowers.
Let's ring the bell with each wish.


8.35ha is filled with Canola flowers!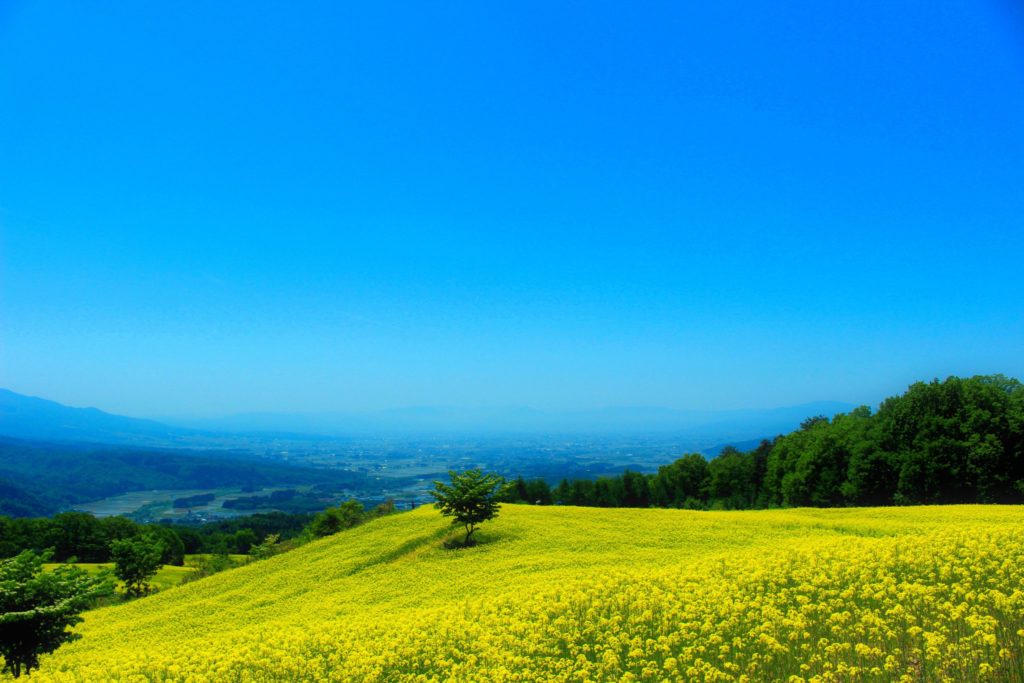 From mid-May to early June, "Canola Flower Festa in Sannokura Kogen Flower Garden" will be held at Sannokura highland in Kitakata City, Fukushima.
Events such as walk rallies, lighting up, and concerts are held in the rape field, which boasts an area of 8.35 ha.
During the period, local vegetables and handmade souvenirs such as "Sannokura Hiland Honey" are also sold.


How to access
40 minutes by taxi from Kitakata Station.
■ Sannokura Highland Flower Garden
address: 857-6 Moriko, Kita Gongen, Aita, Atsushio, Kano Town, Kitakata City, Fukushima

A must-visit place if you travel around Fukushima!
Let's stay in Fukushima! Click here for the best hotels ⇒
Best hotels
Alcoholic beverage Animal Anime Anime pilgrimage April Architecture Beverage Capital Area Cherry blossom Drink Festival Flower game Hokkaido Hokuriku Huge structure Izakaya Japanese bar Japanese culture JR Kansai Kumamoto Local ramen May Mountain Nature Night view Onsen Osaka Red Shopping Shrine Spring Station Summer Superb view Sushi Susukino Temple Tohoku Tokai Tokyo train Tuna Winter