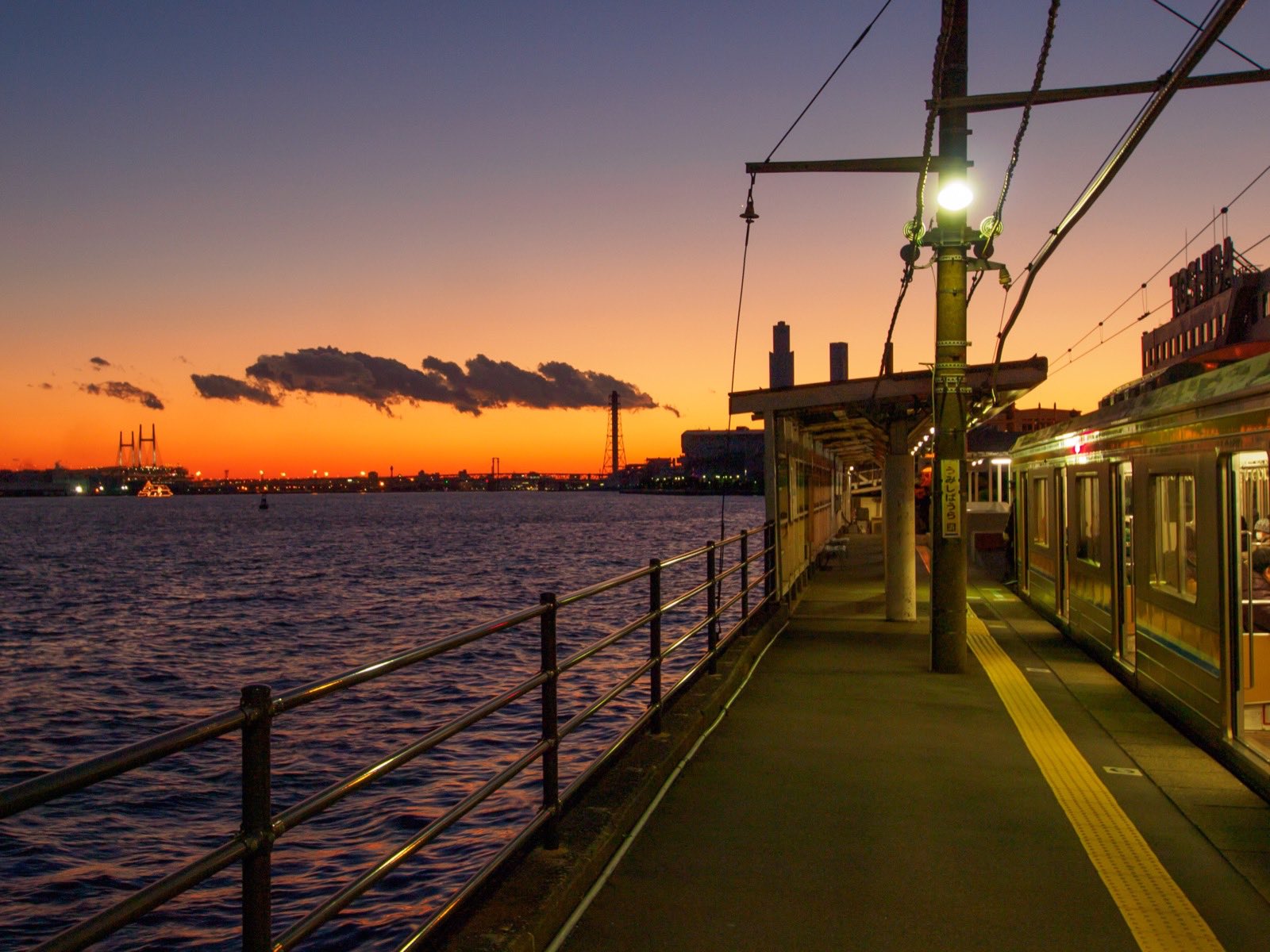 Umi-Shibaura Station (海芝浦駅) is one of the last stations on the Tsurumi Line that connects Tsurumi and the Keihin Industrial Area.
It is located right next to the Keihin Canal, inside the Toshiba factory, and the station name is named after Toshiba's predecessor, the Shibaura Factory.


Platform and sea are adjacent!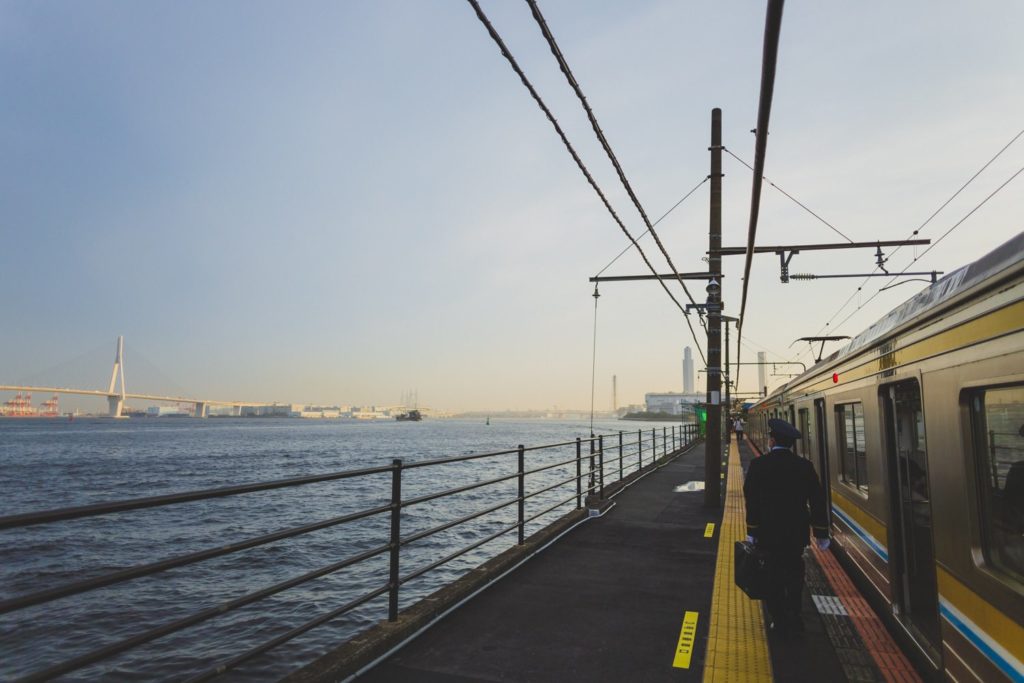 Umi-Shibaura Station is this scenery.
You can see the sea so close.
Since the platform and the sea are completely in contact with each other, this station is probably the station closest to the sea in Japan!



Can't get out of the ticket gate!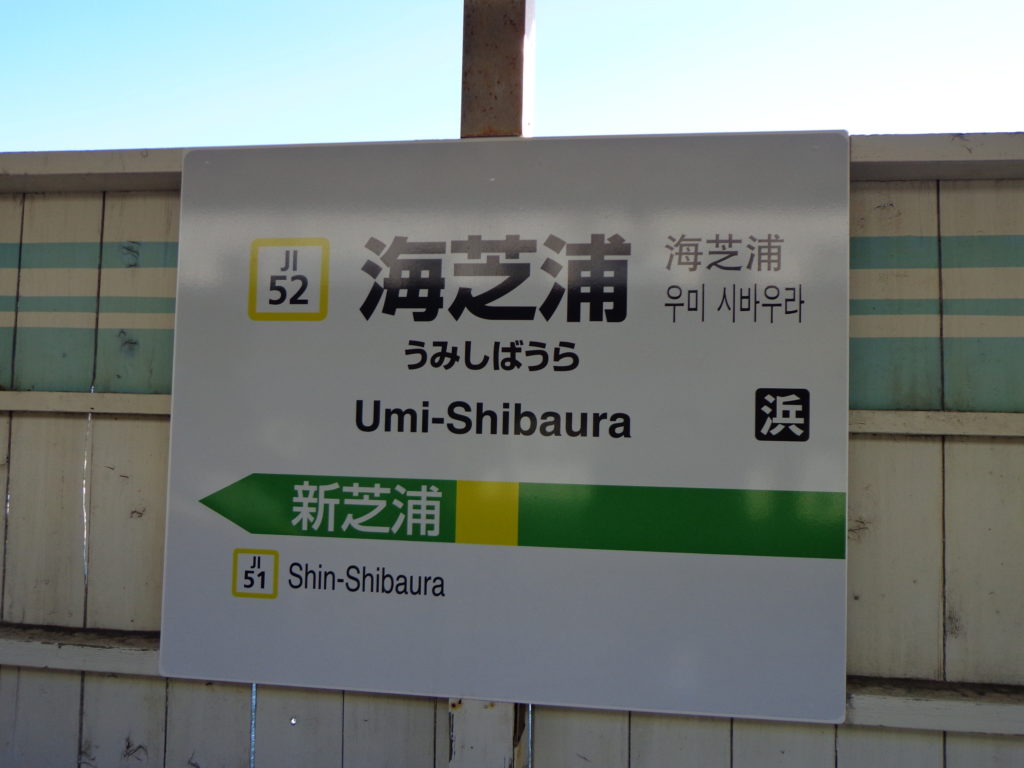 It's not just that the sea is close to this station is interesting.
Actually, ordinary people cannot get off at this station!
Because this station is on the premises of Toshiba's factory, basically only Toshiba employees and people concerned can get out of the station.
It is, so to speak, a station for this factory.

However, there are many ordinary customers who come to this rare station and scenery.
At the end of the station, there is a small park called "Umishiba Park" that can be used by ordinary customers. You can sit on a bench and take a break while watching the sea.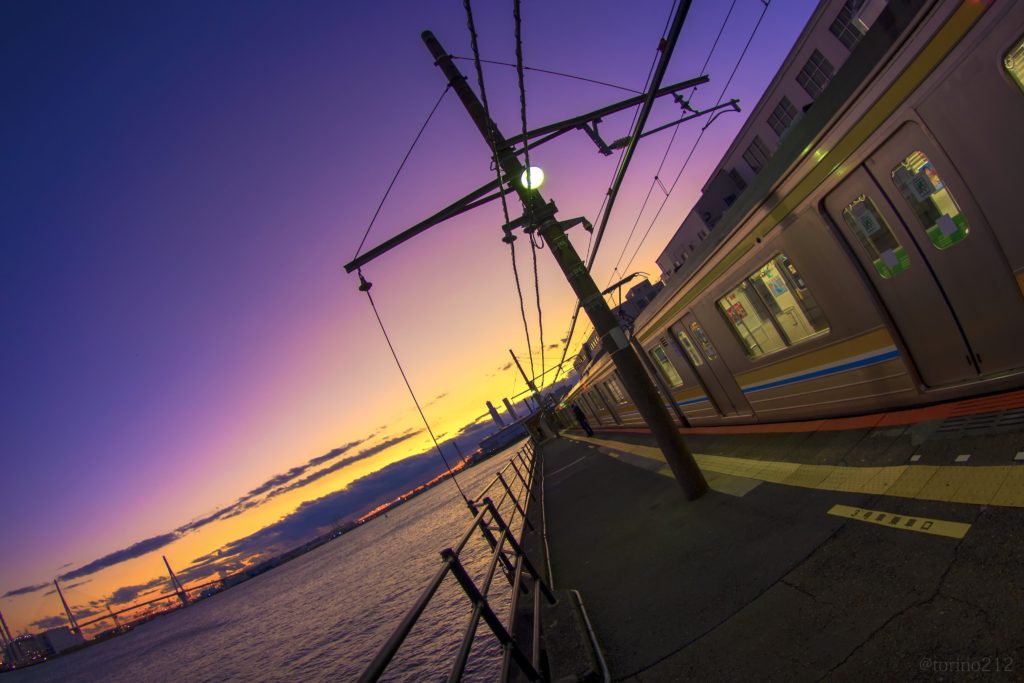 Access
■ Umi-Shibaura Station (海芝浦駅)
adress: 2 Chome Suehirocho, Tsurumi Ward, Yokohama, Kanagawa


About 30 minutes from Yokohama Station.
About 45 minutes from Tokyo Station.
The number is 4 per hour to 1 every 2 hours.
No access except by train.


Finally

I think the station that is so close to the sea is rare in the world.
Whether you have any worries or not, please come to Kaisibaura Station.
The station is next to the sea, so you can relax and enjoy the scenery.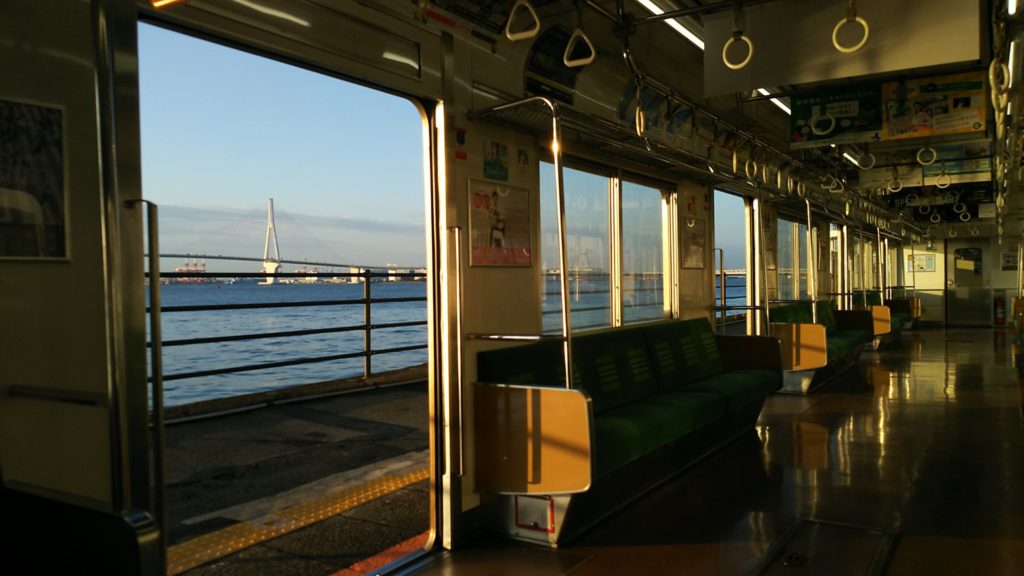 A must-visit place if you travel around Tokyo!
Let's stay in Tokyo! Click here for the best hotels ⇒
Best hotels
Alcoholic beverage Animal Anime Anime pilgrimage April Architecture Beverage Capital Area Cherry blossom Drink Festival Flower game Hokkaido Hokuriku Huge structure Izakaya Japanese bar Japanese culture JR Kansai Kumamoto Local ramen May Mountain Nature Night view Onsen Osaka Red Shopping Shrine Spring Station Summer Superb view Sushi Susukino Temple Tohoku Tokai Tokyo train Tuna Winter