Do you know "Nemophila"?
Nemophila is a lovely spring flower with clear blue flowers, like a forest fairy.
At Hitachi Seaside Park, you can see the magnificent view of Nemophila.


Nemophila in Hitachi Seaside Park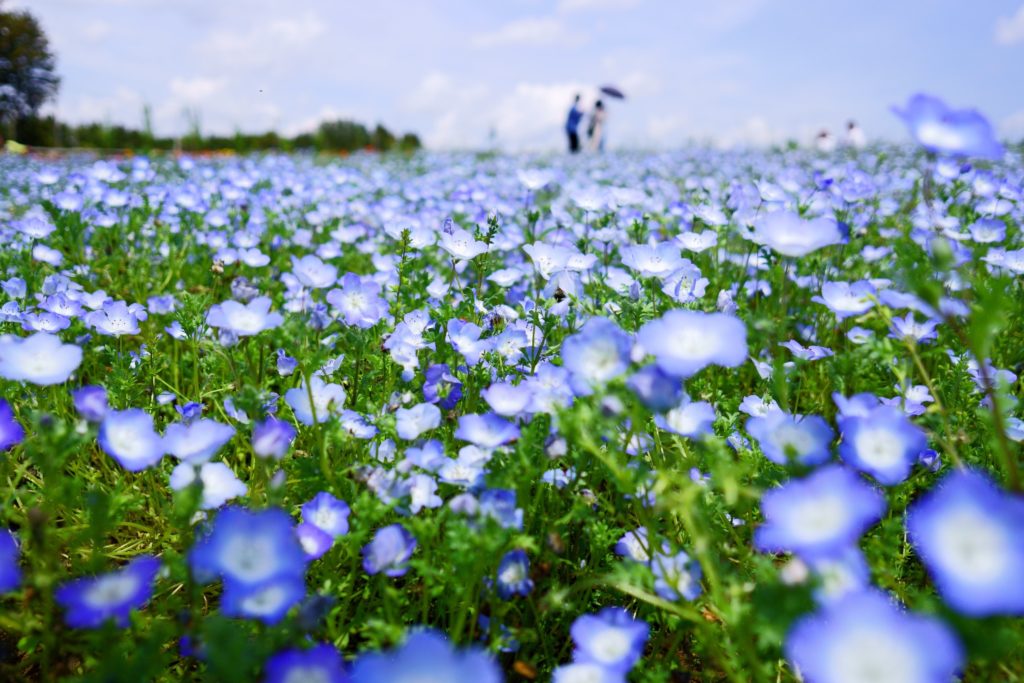 The magnificent view of the entire hill dyed in blue is truly a blue carpet.
It's so fantastic that the boundary between the sky and the hill disappears.
5.3 million Nemophilas bloom all at once, creating a limited-time "blue world".
It is a superb view that represents Ibaraki prefecture and was selected as one of the world's best views before dying.


How to access
It takes about 2 hours from Tokyo.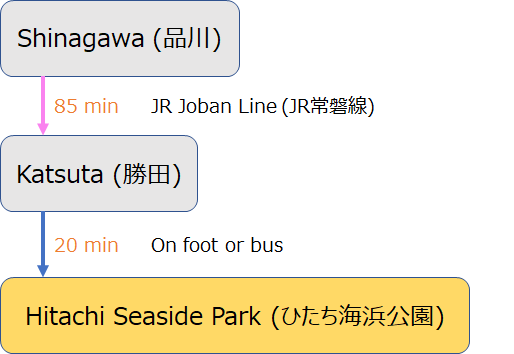 ■ Hitachi Seaside Park
adress: 605-4 Madawa Onuma, Hitachinaka, Ibaraki
open: 9:30 close: 17:00
※Late April-Mid May are in full bloom

A must-visit place if you travel around Ibaraki!
Let's stay in Ibaraki, Kanto! Click here for the best hotels ⇒
Best hotels
Alcoholic beverage Animal Anime Anime pilgrimage April Architecture Beverage Capital Area Cherry blossom Drink Festival Flower game Hokkaido Hokuriku Huge structure Izakaya Japanese bar Japanese culture JR Kansai Kumamoto Local ramen May Mountain Nature Night view Onsen Osaka Red Shopping Shrine Spring Station Summer Superb view Sushi Susukino Temple Tohoku Tokai Tokyo train Tuna Winter