Do you know Kihoku Uwaba Park?
Kihoku is a town on the Osumi Peninsula in Kagoshima Prefecture, but it is a scenic spot that has been chosen many times in the past as the "starry sky in Japan".
This time I would like to introduce Kihoku Uwaba Park.


About Kihoku Uwaba Park
It is a place where you can enjoy a 360-degree view from a height of 550 meters above sea level.
You can see a view of Sakurajima floating in Kinko Bay to the west, Kirishima Mountains to the north, Shibushi Bay to the east, and Takakumayama to the south.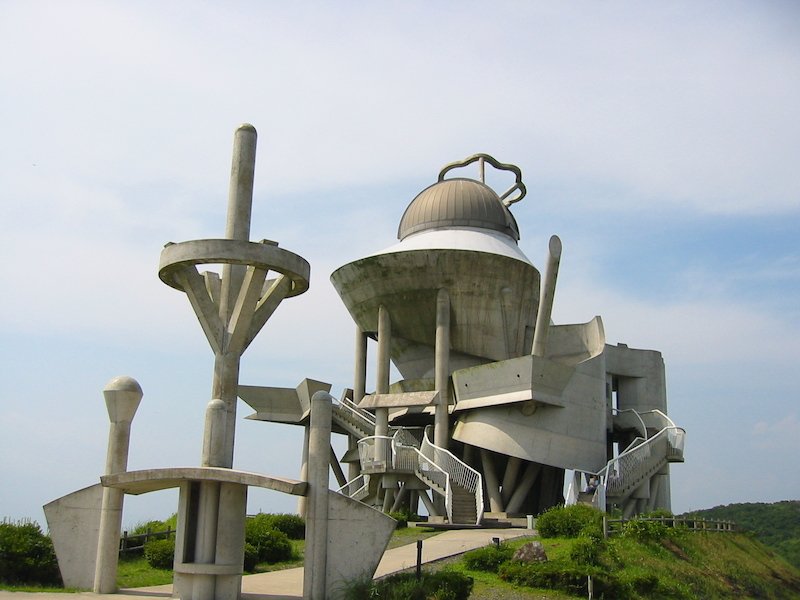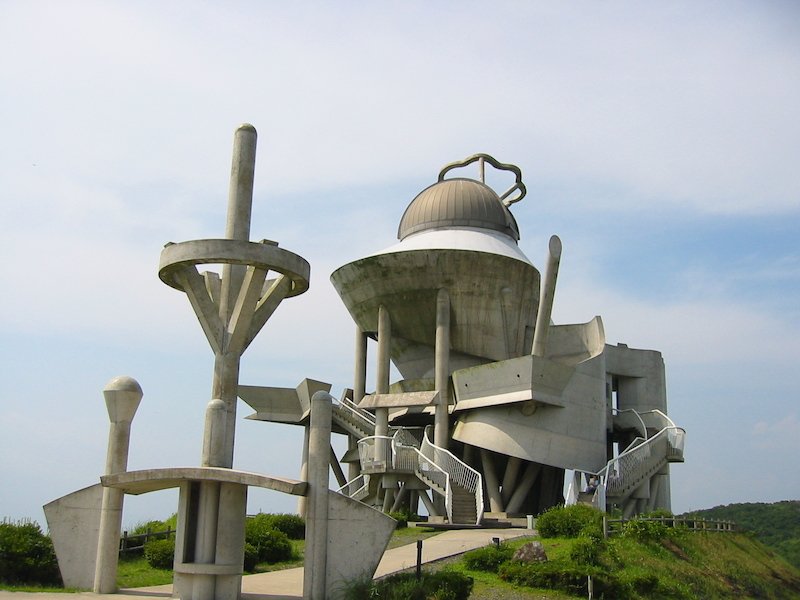 The architect of this building is Mr. Masaharu Takasaki, an architect from Kagoshima Prefecture.
It's a space-like building, so it's like "Howl's Moving Castle" in the Ghibli movie!
This park has one of the largest reflecting telescopes in Kyushu.
With this telescope, you can see brighter stars than the first stars even in the daytime.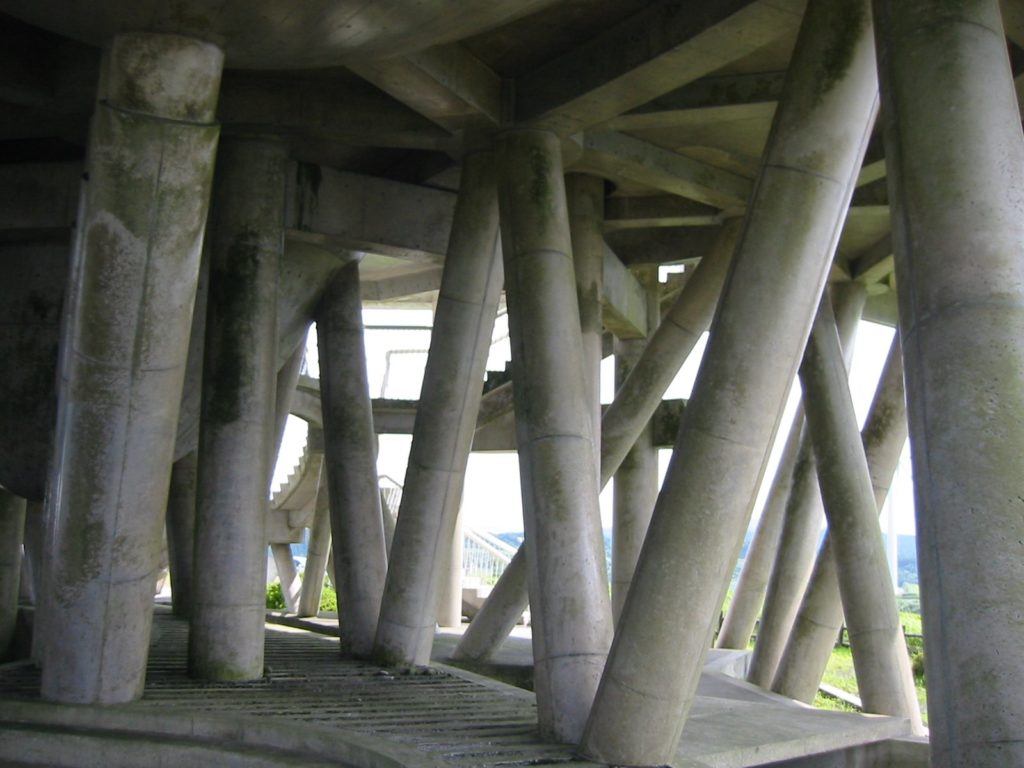 Beautiful starry sky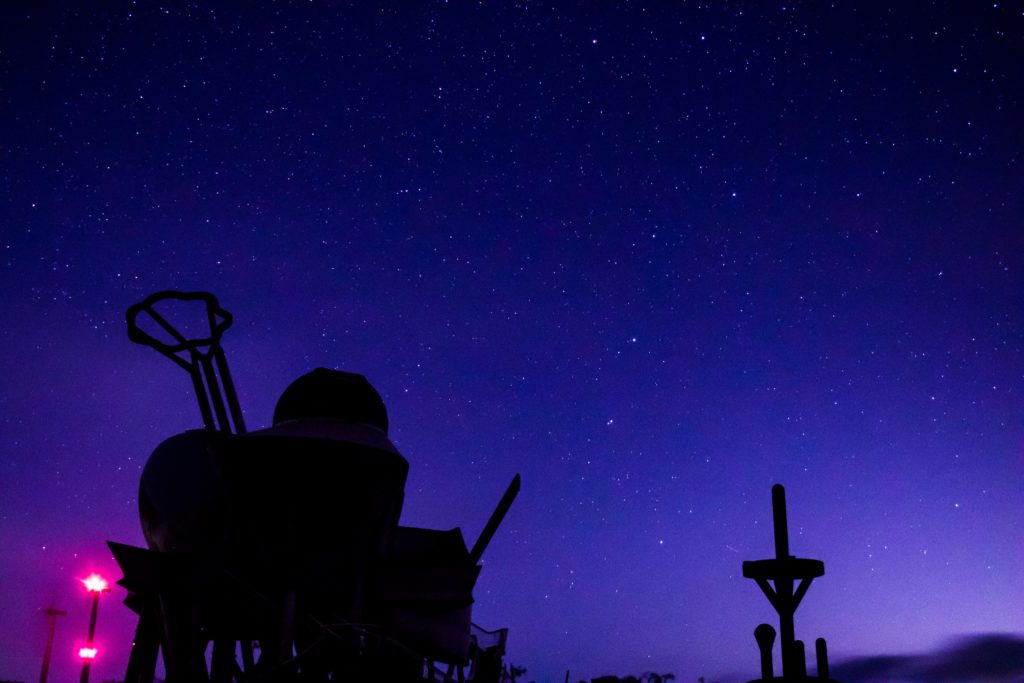 It has been chosen many times as a city where the starry sky in Japan looks beautiful.
As the reputation says, at night it is a breathtaking beauty, with stars shining in the night sky.
There are no stations or bus stops in the area of the park!
It is best to take a taxi from Kagoshima city or Kagoshima airport.
Kihoku Uwaba Park
adress: 1660-3 Naru, Kita-cho, Kanoya, Kagoshima
access: 90 minutes from Kagoshima city, 60 minutes from Kagoshima Airport

A must-visit place if you travel around Kagoshima!
Let's stay in Kagoshima! Click here for the best hotels ⇒
Best hotels
Alcoholic beverage Animal Anime Anime pilgrimage April Architecture Beverage Capital Area Cherry blossom Drink Festival Flower game Hokkaido Hokuriku Huge structure Izakaya Japanese bar Japanese culture JR Kansai Kumamoto Local ramen May Mountain Nature Night view Onsen Osaka Red Shopping Shrine Spring Station Summer Superb view Sushi Susukino Temple Tohoku Tokai Tokyo train Tuna Winter