There are spots in Tokyo that have been used or become motifs for filming movies.

If you're a movie fan, let's go!


Shibuya Crossing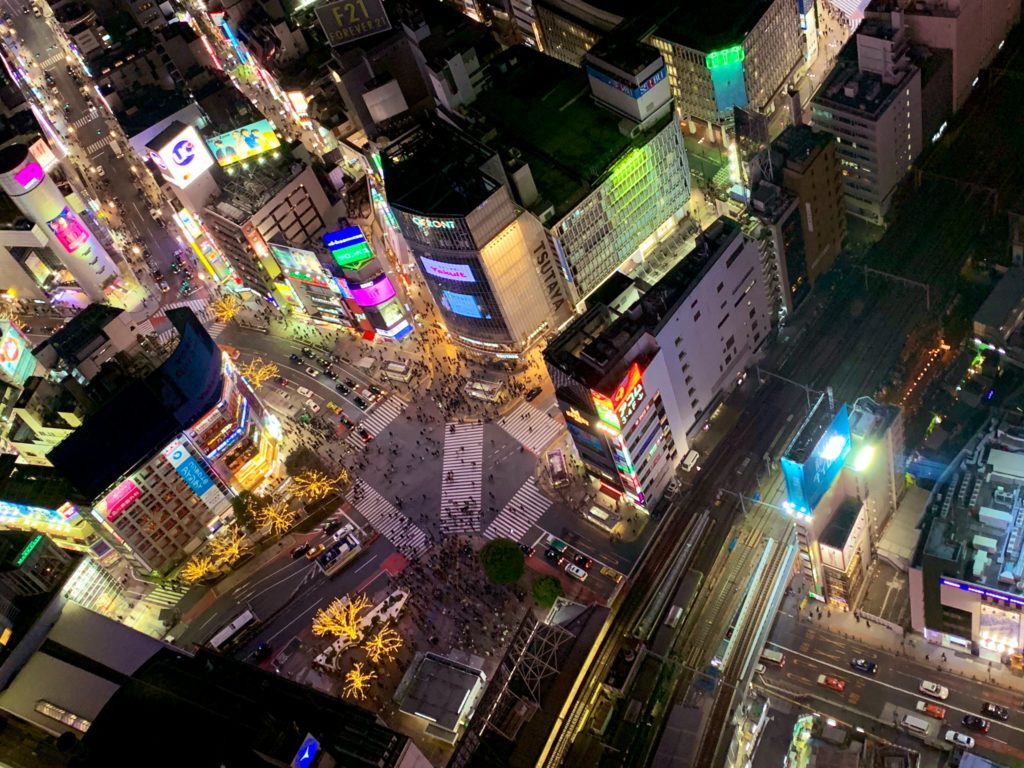 MOVIE: The Fast and the Furious: Tokyo Drift / Resident Evil: Afterlife /Lost in Translation
The crossing in Shibuya, Tokyo, often referred to as the busiest crosswalk in the world.
Shibuya Crossing is also the setting for many films.
"The Fast and the Furious" is famous for its car-chase scene where cars run around at this intersection.
In "Lost in Translation", there is a scene where people with umbrellas cross the intersection.

One of the most popular photo spots at intersections is the rooftop observatory of the commercial facility "MAGNET by SHIBUYA109".


New York Bar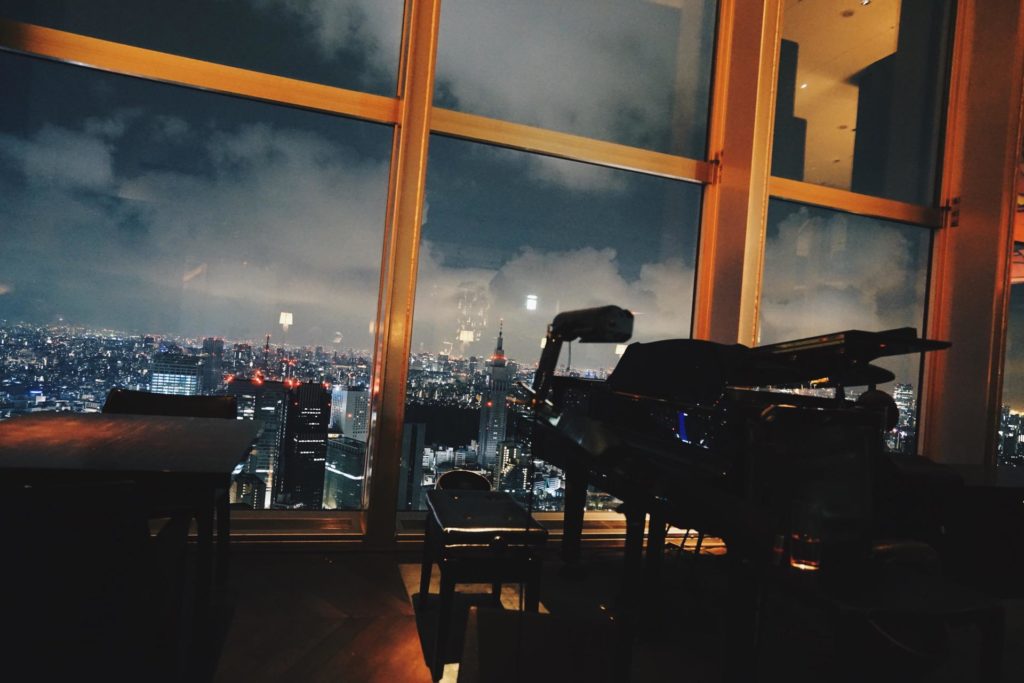 MOVIE: Lost in Translation
The scene where Bob, the main character, drinks at this hotel bar every night is famous.
This is the bar where you can enjoy the superb view with great vibe!
Enjoy live jazz and delicious cocktails at this bar where you can feel like you're in a movie.
The night view of Tokyo overlooking from the 52nd floor is exceptional!


Gonpachi Nishi-Azabu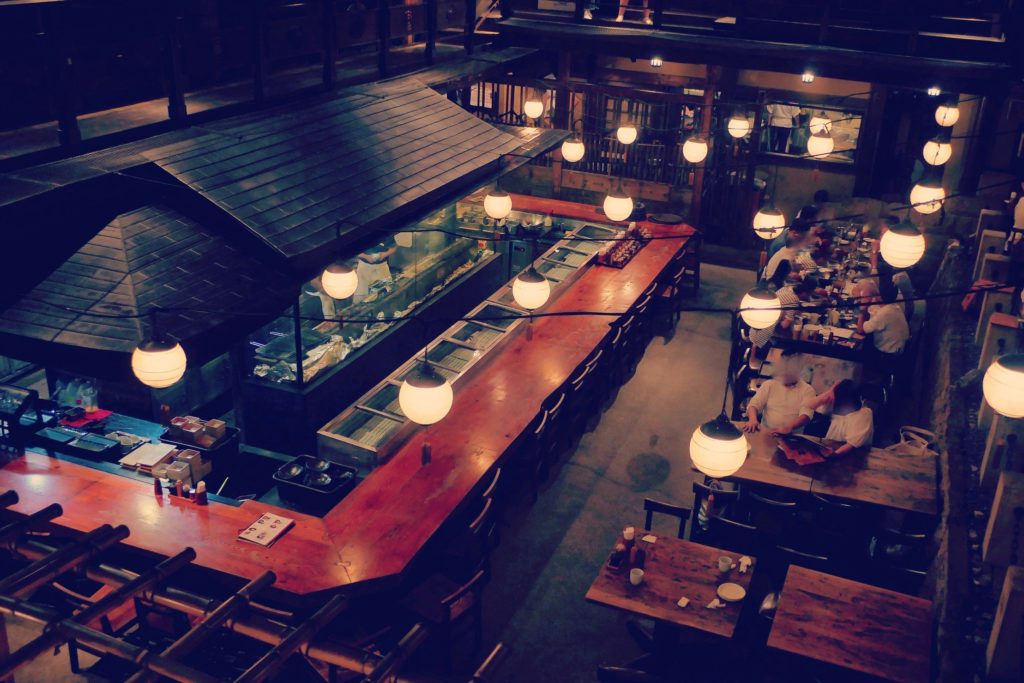 MOVIE: Kill Bill
It is a model of the famous battle scene of Tarantino's movie "Kill Bill".
It is a very popular shop for tourists!
Gonpachi is a Japanese restaurant with great vibe and reasonable price.



Gozilla head (Extra edition)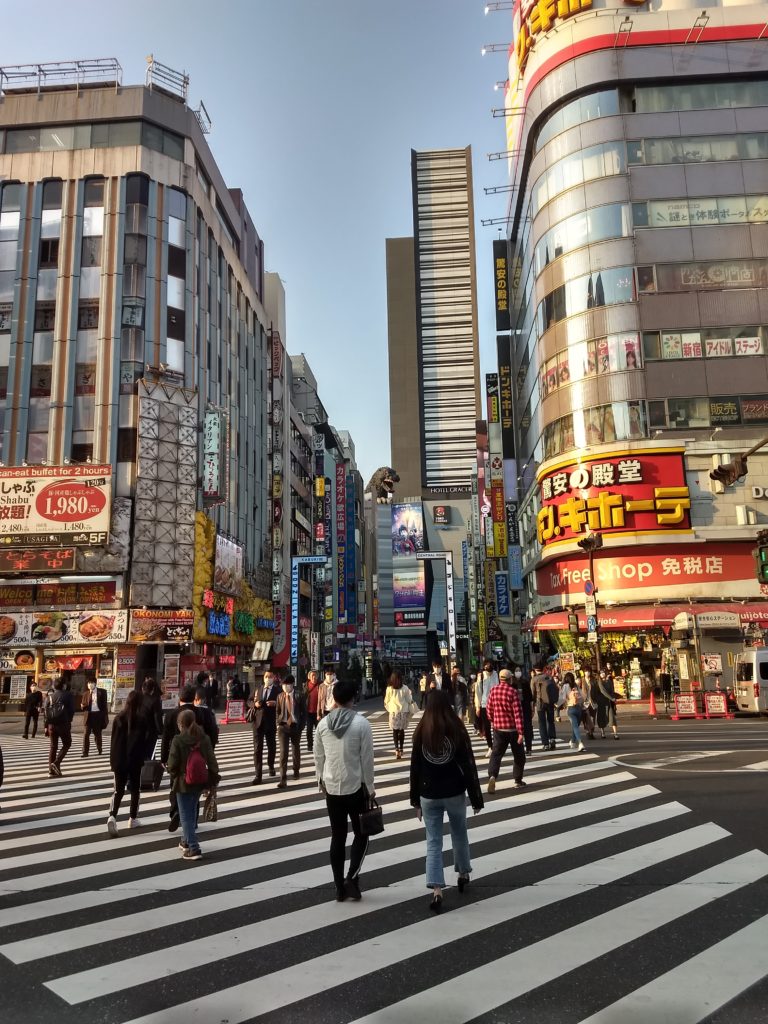 MOVIE: Gozilla
There is the kaiju(monster) in Tokyo!
Gozilla barks and spits out beams.
Be careful not to be attacked!

Summary
Are there any spots you want to go to?
Why don't you come and visit us when you come to Tokyo?