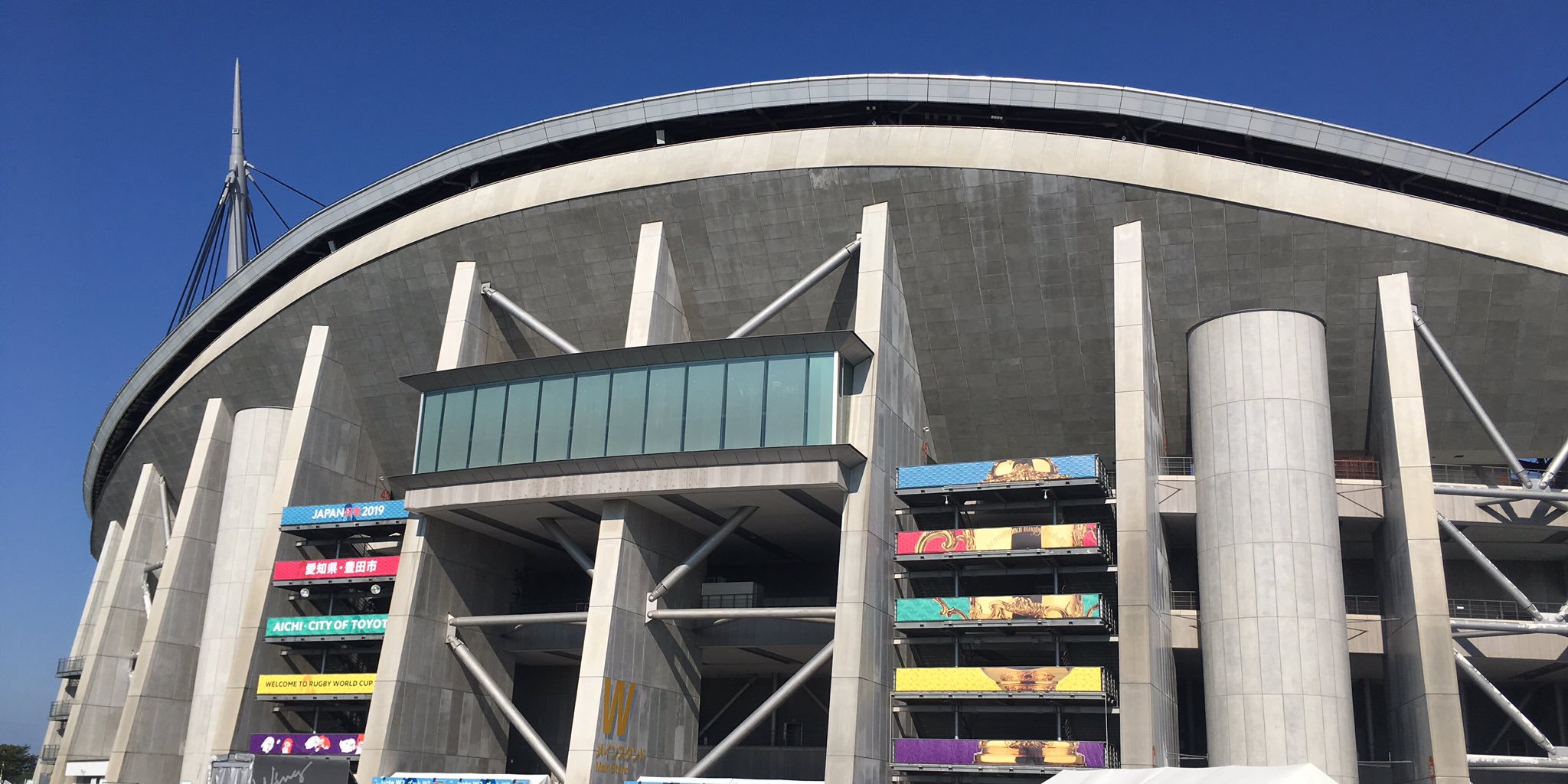 Introduction of TOYOTA stadium
Toyota Stadium is a ball game stadium in Toyota City, Aichi Prefecture.
Architect Kisho Kurokawa designed it.
The "Gate 10" of the stadium is named "Pixie Gate" in recognition of the achievement of former director Dragan Stojkovic, an OB of Grampus of a football club with Toyota Stadium as the home ground.

How to find bars and izakayas near Toyoda Stadium
Liquor is essential for watching sports.
If you drink around Toyota Stadium, we recommend around Meitetsu Toyota city (Toyotashi) Station. It would be nice to go back to Nagoya City.

The recommended areas are shown below.
There are many shops around the station, so you should look for a bar or an izakaya there.
A form close to a izakaya may be a pub.
If you want to know more about Izakaya, press the button below.

Introduction of recommended bars and izakayas

BAR MEXIGAN
This bar serves Mexican food and alcohol.
It is popular with both Japanese and foreigners.
There is also an English menu so you can enjoy it easily.
The recommended dish is tacos.



BOOBYS TOYOTS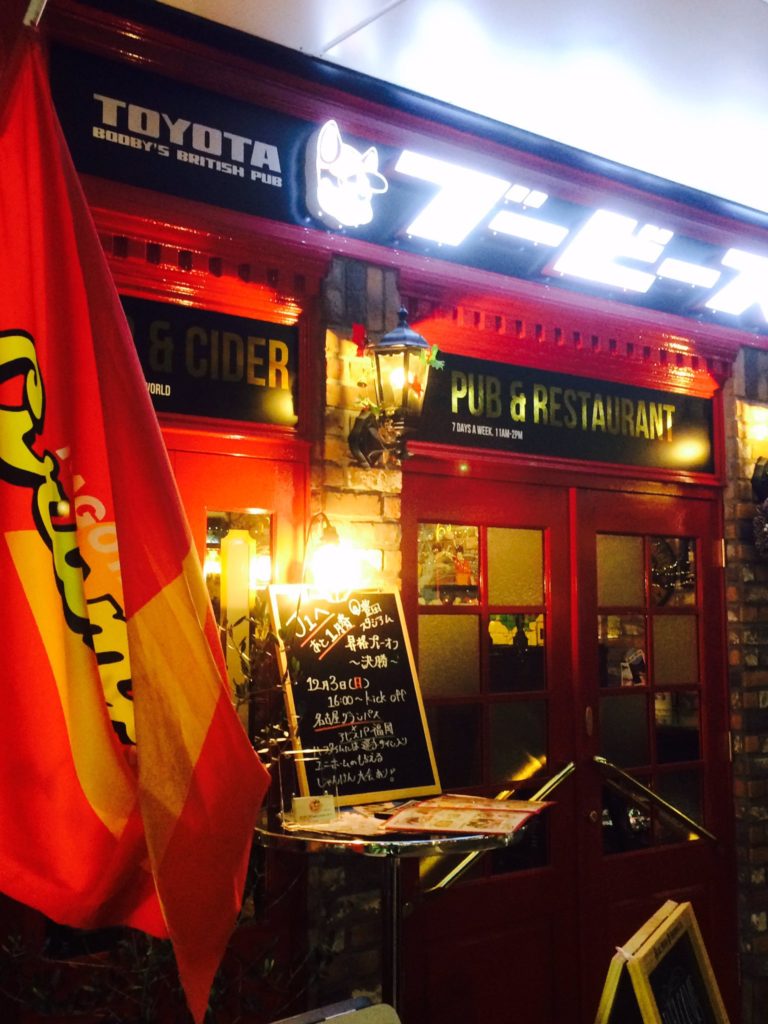 BOOBYS is an English-style pub.
There are many types of beer.
There is also a large selection of sake.
The pub is open until 2 a.m.
If you want to drink until midnight, it is decided here.



MERCADO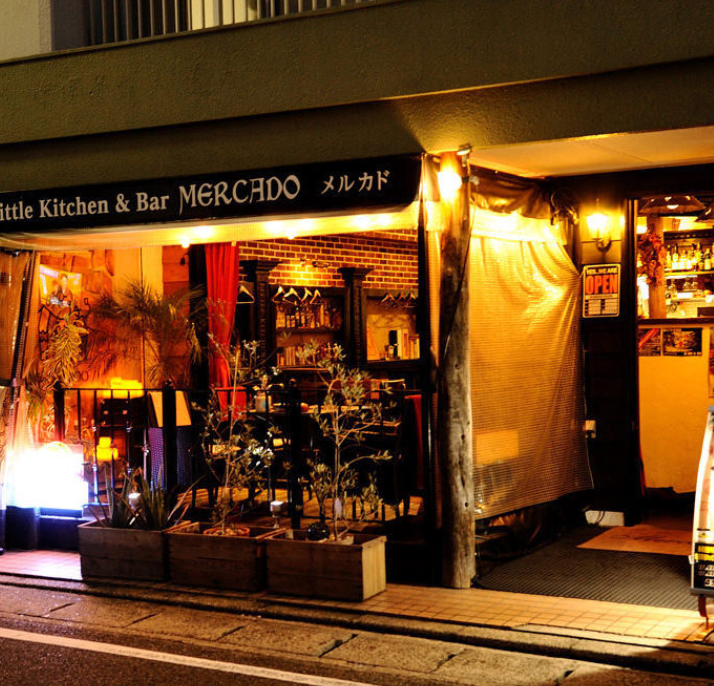 MERCADO is a bar and a izakaya.
There is a great variety of beer.
Sour is also popular among young women.
An exciting meat dish is a popular menu.



DEN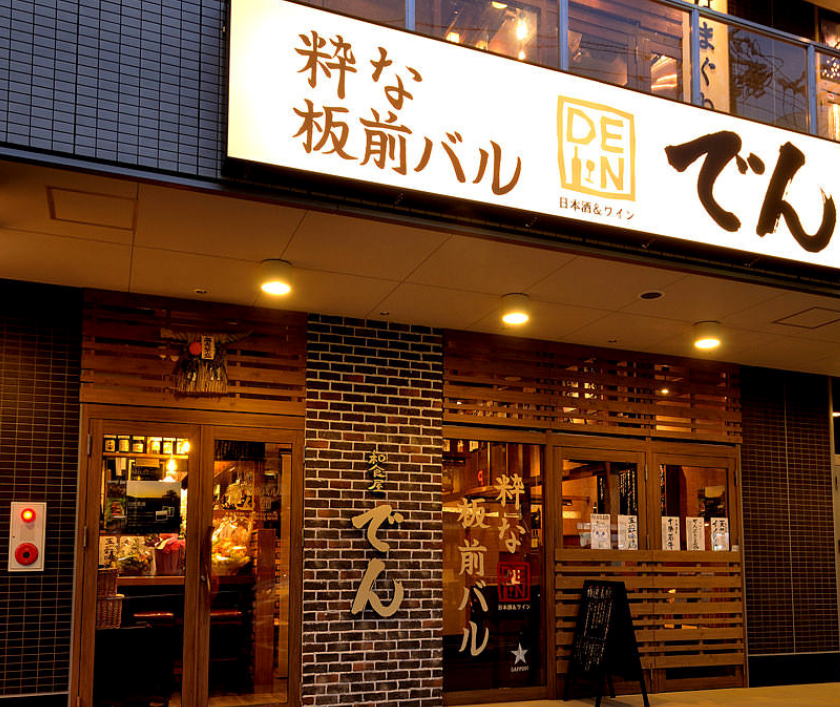 Den is an izakaya where you can eat Japanese food.
There are many types of sake.
You can also drink other alcoholic beverage s such as beer and cocktails.
Sashimi is excellent and recommended.