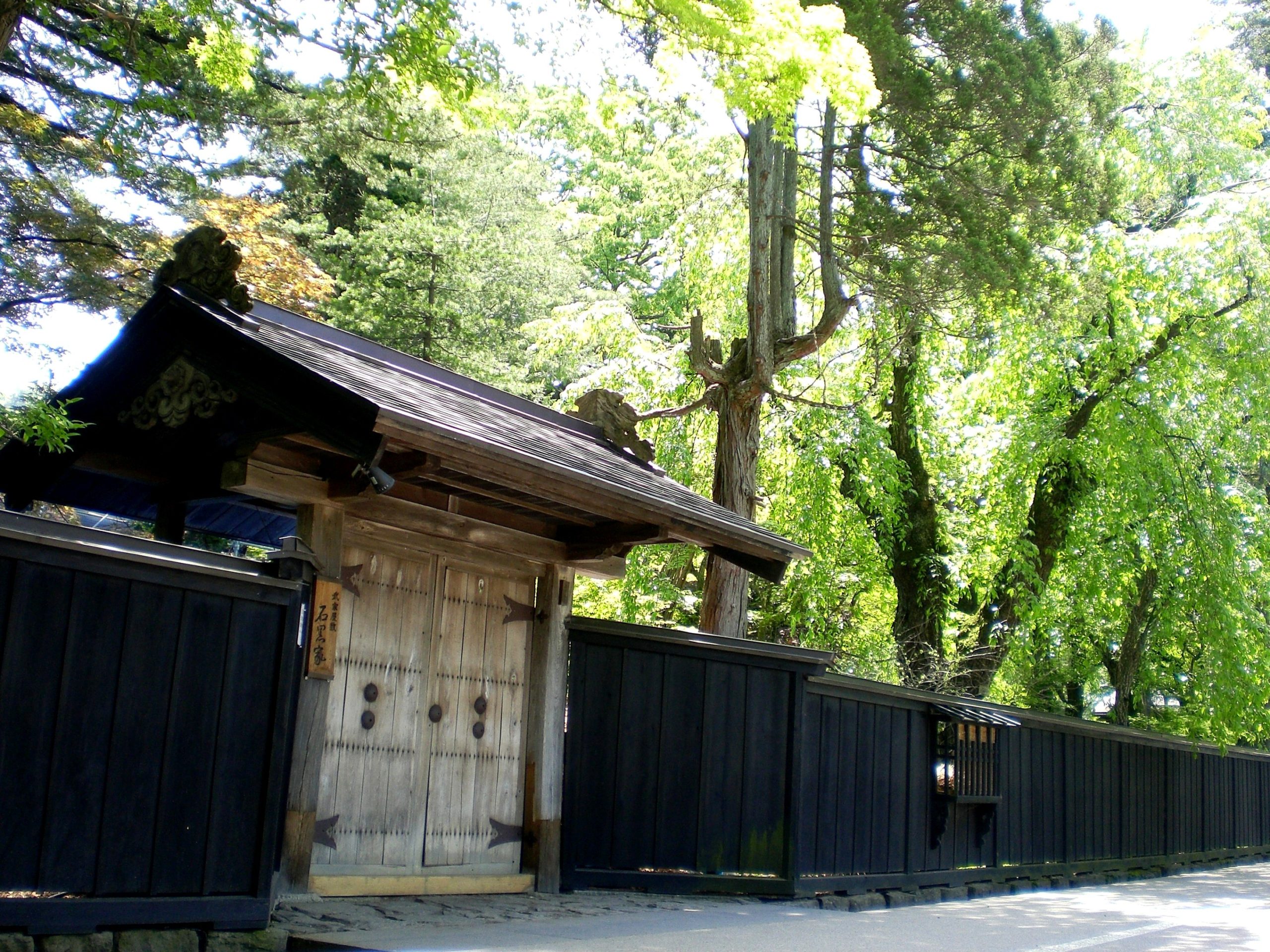 Kakunodate is called "Michinoku Little Kyoto" in the castle town that flourished in the Edo period.

Many ancient buildings such as samurai residences still exist in a compact area with a radius of about 2 km, and it is a popular tourist attraction that many tourists visit in search of a tasteful cityscape.



Recommendation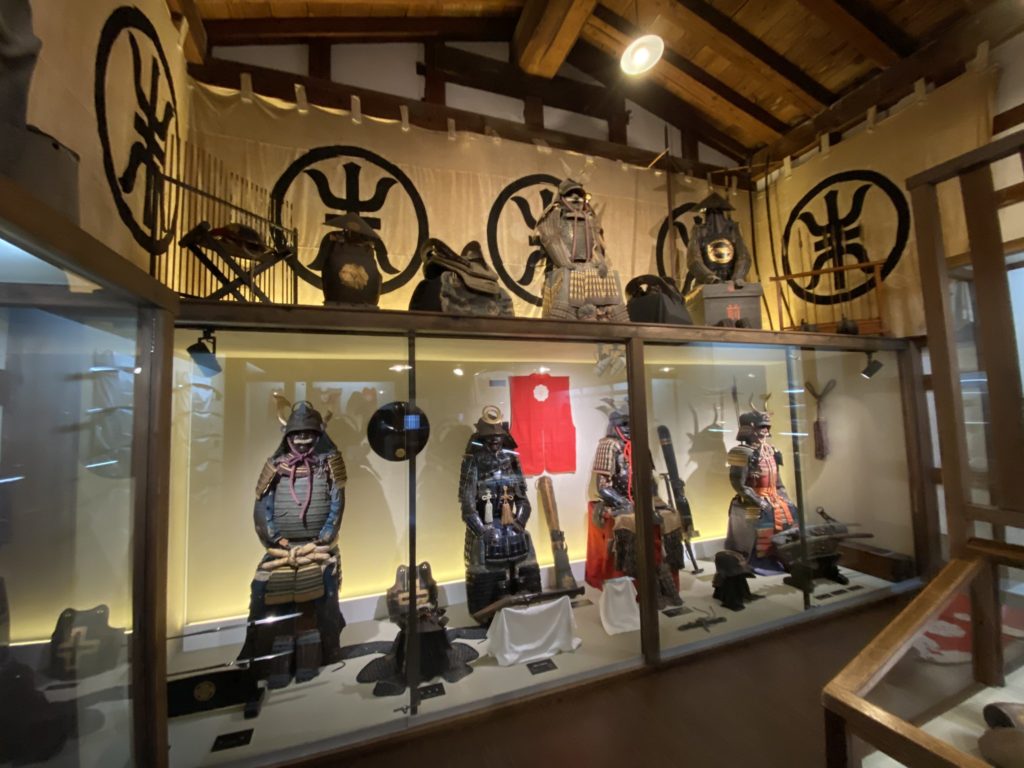 Let's see many samurai residences such as "The Ishiguro house (石黒家)", "The Aoyagi house (青柳家)", "The Iwahashi family (岩橋家)", "The Matsumoto house (松本家)", "The Kawarada house (河原田家)".
Because it is a samurai residence, there are some armors of Japanese samurai warriors. There is also beautiful gardens.

There is also a mansion that is still used as a residence.
There are several rental kimono shops in the surrounding area, so it is recommended that you change your clothes and take a walk.
There is no doubt that you will be able to enjoy the time-slip if you walk in a kimono with a Japanese atmosphere.
Let's walk like a samurai!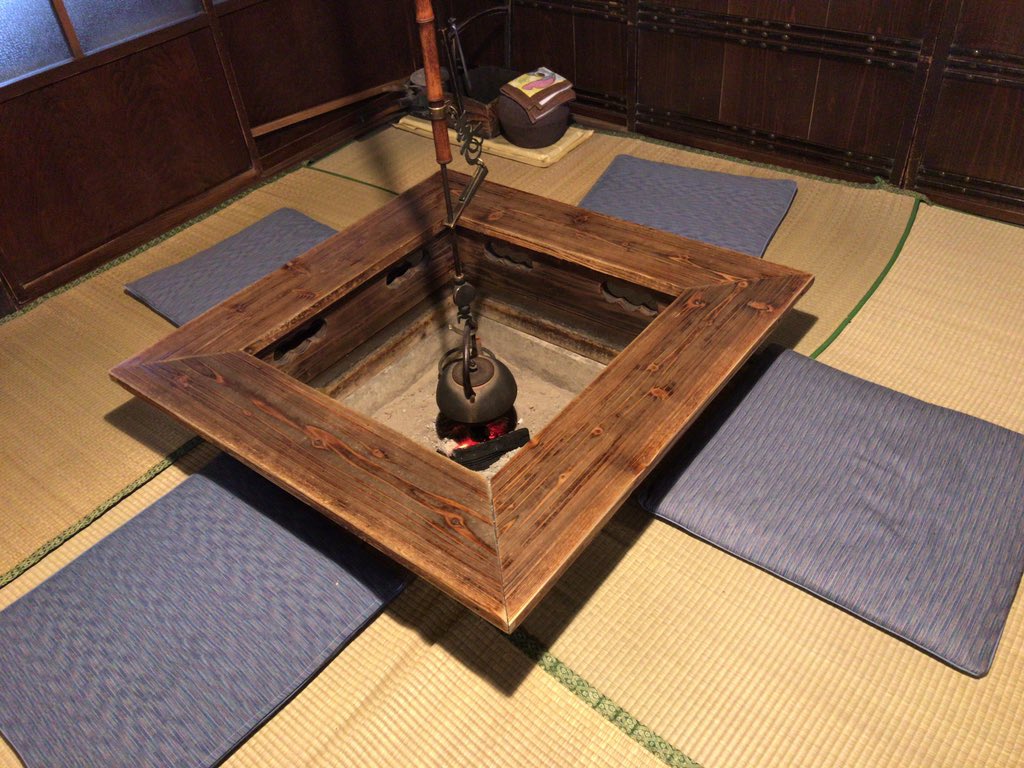 Enjoy regardless of the season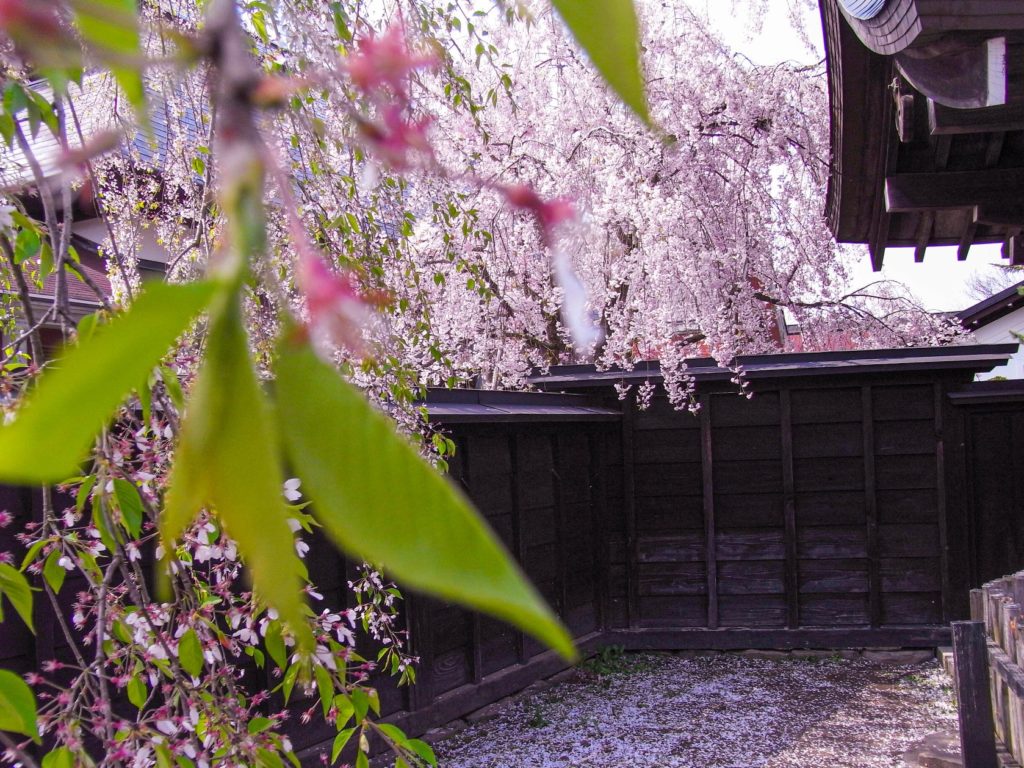 Kakunodate is recommended no matter when you go.
There are emotions for each of the four seasons, weeping cherry blossoms in spring, fresh green in summer, autumn leaves and snow in winter.

It is especially known as a famous spot for cherry blossoms, and it is crowded with many people from the end of April to the beginning of May.
The cherry blossoms of the weeping cherry blossoms on the black fence of the samurai residence are scenic.
About 400 weeping cherry trees line up.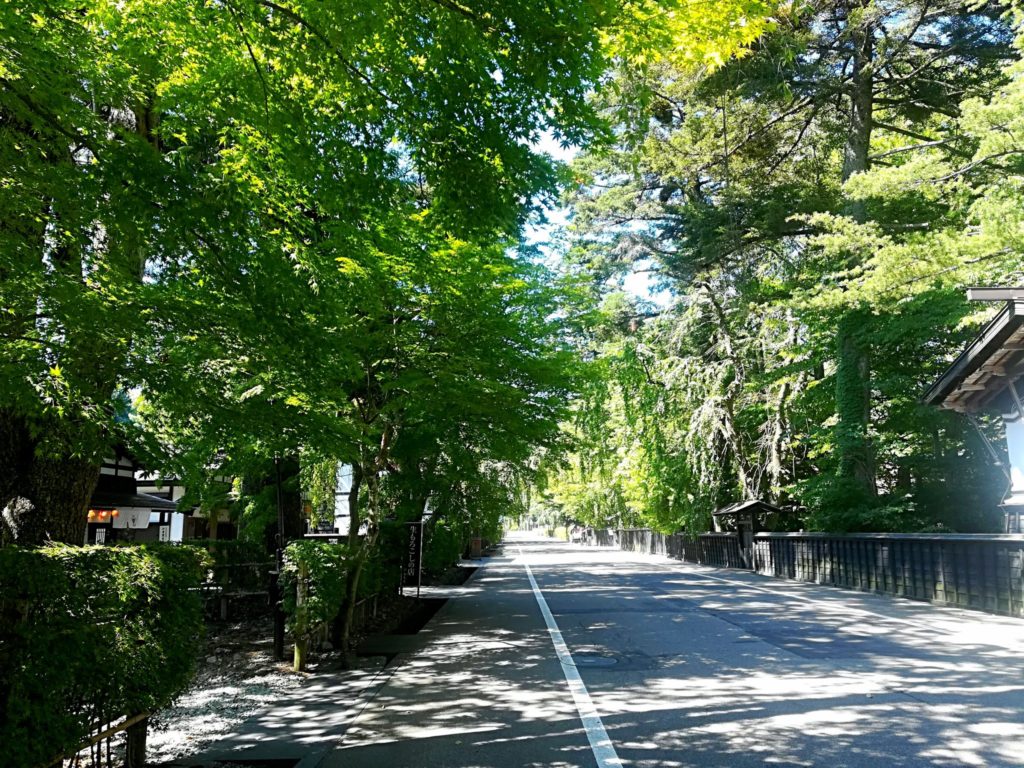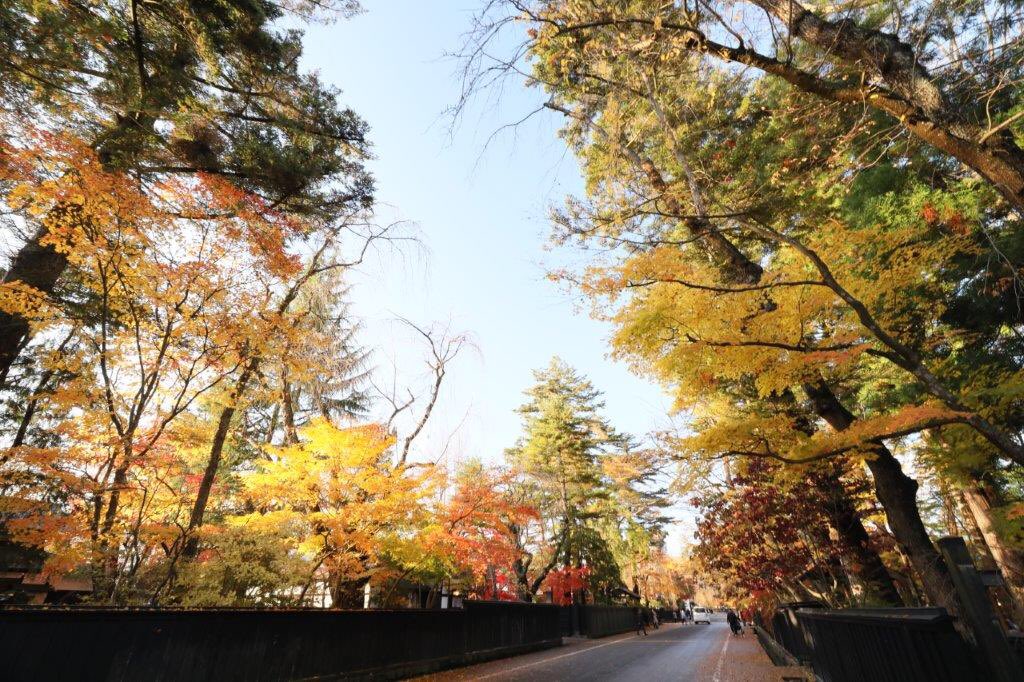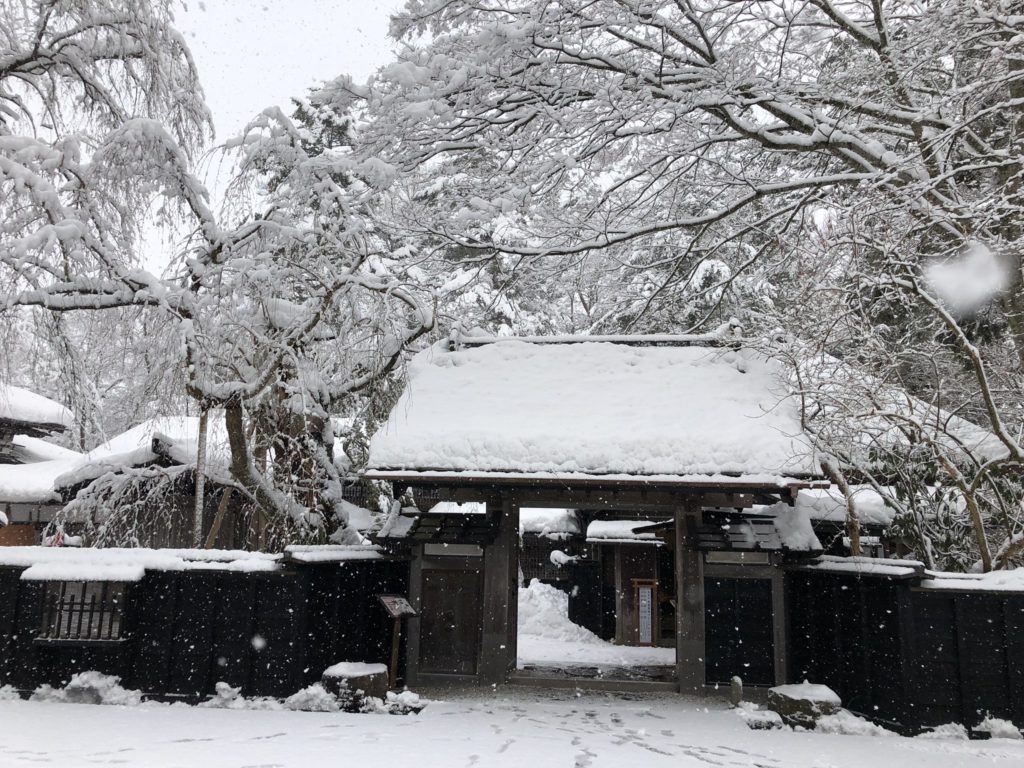 How to access
Train: 25 minutes walk from JR Kakunodate (JR角館) Station
Bus: Take the "Akita Airport Liner" from Akita Airport and get off at Denshokan (伝承館).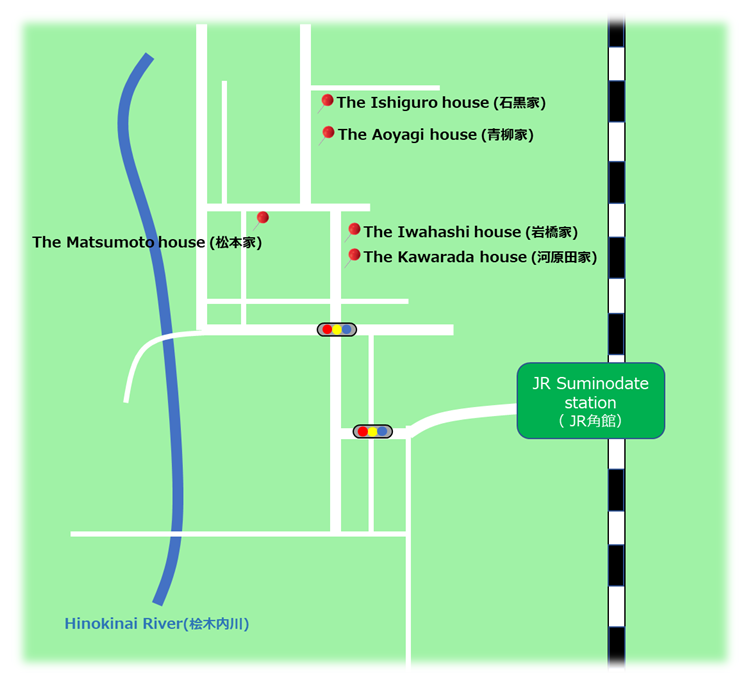 A must-visit place if you travel around Akita, Tohoku!
Click here for the best hotels ⇒
Best hotel reservation
Alcoholic beverage Animal Anime Anime pilgrimage April Architecture Beverage Capital Area Cherry blossom Drink Festival Flower game Hokkaido Hokuriku Huge structure Izakaya Japanese bar Japanese culture JR Kansai Kumamoto Local ramen May Mountain Nature Night view Onsen Osaka Red Shopping Shrine Spring Station Summer Superb view Sushi Susukino Temple Tohoku Tokai Tokyo train Tuna Winter