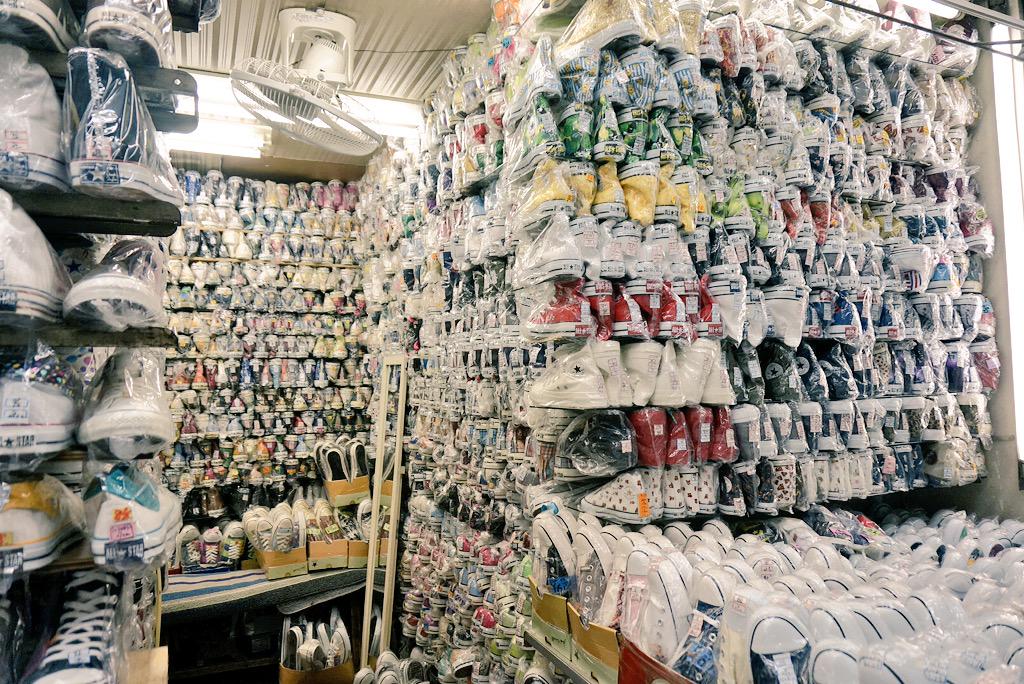 Converse boasts worldwide popularity.
"ALL STAR" has been the undisputed bestseller for decades, and if you like fashion, you don't know anyone!

Do you know that there is a shop in Japan that can be called the sacred place of Converse?


"Kakimoto Shoten (柿本商店)" in Kobe
Kobe is where Kakimoto Shoten is located!
Motomachi in Kobe. When you go under the viaduct, there are many cool retro shops and art shops.
There is a converse sacred place that converse lovers can't stand.

The sneakers lined up all over the place are all converse! !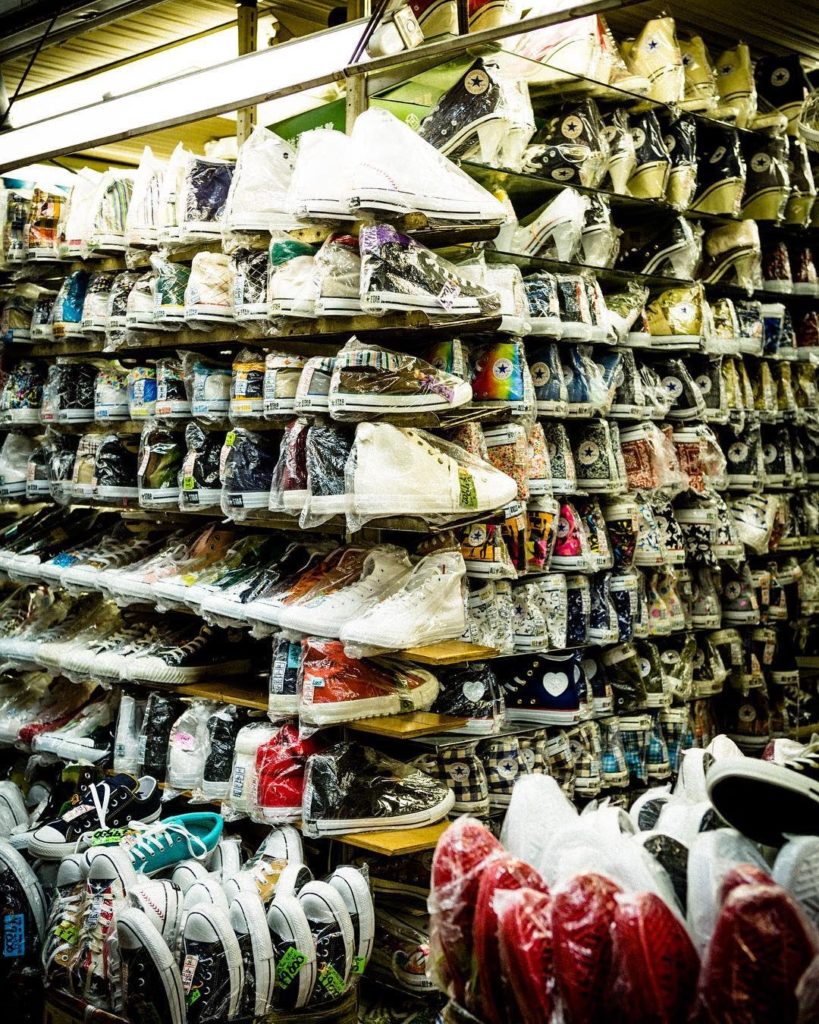 From vintage items to rare items, you may find designs you have never seen.



Reassuring price
Most of the items are priced from \6,000 to \6,900.
Among them, rare items are priced from ¥15,000 to ¥25,000.
One of the popularity of this store is that there is a sense of security that it is a genuine product that the manager himself purchases.


Access
■ Kakimoto Shoten (柿本商店)
adress: 2-207 Motomachi Viaduct, Chuo-ku, Kobe City, Hyogo
open: 11:00 close: 20:00
closed:Thursday


Finally
We introduced sacred places for Converse fans.
At Kakimoto Shoten, you may be able to meet a pair of destiny.
A must-visit place if you travel around Kobe!
Let's stay in Kobe! Click here for the best hotels ⇒
Hotels
Alcoholic beverage Animal Anime Anime pilgrimage April Architecture Beverage Capital Area Cherry blossom Drink Festival Flower game Hokkaido Hokuriku Huge structure Izakaya Japanese bar Japanese culture JR Kansai Kumamoto Local ramen May Mountain Nature Night view Onsen Osaka Red Shopping Shrine Spring Station Summer Superb view Sushi Susukino Temple Tohoku Tokai Tokyo train Tuna Winter